Sedona News – The Sedona International Film Festival is proud to present the Northern Arizona premiere of the acclaimed new comedy/drama "The Rose Maker" showing April 8-14 at the Mary D. Fisher Theatre.
Gifted and eccentric horticulturalist Eve Vernet (Catherine Frot) honors her father's legacy by continuing the family business, breeding exquisite roses that compete in showcases all over France. But her stubbornly artisanal approach struggles to compete with the mass market production from her corporate rivals.
Facing imminent bankruptcy, Eve's trusted assistant Vera (Olivia Côte,) makes a last-ditch effort to turn things around by secretly hiring three new employees from a prison rehabilitation program. Fred (Melan Omerta,) Samir (Fatsah Bouyahmed,) and Nadège (Marie Petiot,) are misunderstood outcasts with fresh ideas, strong work ethics, and absolutely no gardening skills.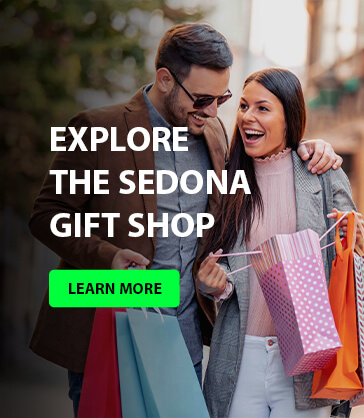 After resisting the newcomers' presence, Eve warms up to their idiosyncrasies, and, banding together, the team comes up with a zany and risky plan to try and save the business.
"The Rose Maker" will be shown at the Mary D. Fisher Theatre April 8-14. Showtimes will be 4 p.m. on Friday, Saturday and Monday, April 8, 9 and 11; and 7 p.m. on Tuesday and Thursday, April 12 and 14.
Tickets are $12, or $9 for Film Festival members. For tickets and more information, please call 928-282-1177. Both the theatre and film festival office are located at 2030 W. Hwy. 89A, in West Sedona. For more information, visit: www.SedonaFilmFestival.org.