Sedona News – The Sedona International Film Festival is proud to present the Northern Arizona premiere of "The Quiet Girl" showing April 7-13 at the Mary D. Fisher and Alice Gill-Sheldon Theatres.
"The Quiet Girl" was nominated for the Academy Award for Best International Feature Film.
Rural Ireland. 1981. Caìit is a nine-year-old girl from an over-crowded, dysfunctional and impoverished family. Quietly struggling at school and at home, she has learned to hide in plain sight from those around her.
As summer arrives and her pregnant mother's due date approaches, Caìit (Catherine Clinch) is sent to live with distant relatives. Without knowing when she will return home, she is left at the strangers' house with only the clothes she is wearing. The Kinsellas, a middle-aged couple she has never met, dress the girl in what clothes they have.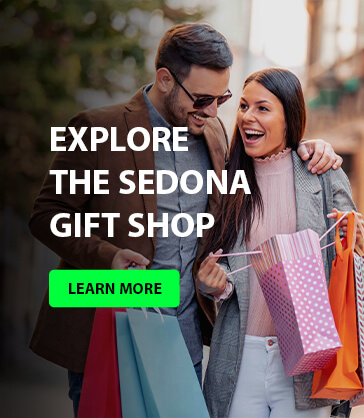 They are farming people, like her own, but hard-working and wanting for nothing, it seems. Despite a warm reception from the woman, Eibhliìn, the man of the house, Seaìn, keeps his distance from Caìit and she from him, but over time, their strained relationship begins to deepen.
Slowly, in the care of the Kinsellas, Caìit blossoms and discovers a new way of living. But in this house where affection grows and there are meant to be no secrets, she discovers one painful truth.
"The Quiet Girl" will be shown at the Mary D. Fisher and Alice Gill-Sheldon Theatres April 7-13. Showtimes will be Friday and Saturday, April 7 and 8 at 4:00 p.m.; Sunday, April 9 at 7:00 p.m.; Tuesday and Wednesday, April 11 and 12 at 6:30 p.m.; and Thursday, April 13 at 3:30 p.m.
Tickets are $12, or $9 for Film Festival members. For tickets and more information, please call 928-282-1177. Both the theatre and film festival office are located at 2030 W. Hwy. 89A, in West Sedona. For more information, visit: www.SedonaFilmFestival.org.