Tributes to Maggie Smith and Judi Dench culminate in film at Mary D. Fisher Theatre
Sedona AZ (May 3, 2021) – The Sedona International Film Festival is proud to present a "Festival Flashback" of "Tea With the Dames" on Monday, May 10 at 4 and 7 p.m. at the Mary D. Fisher Theatre.
"Tea With the Dames" is the final film in a ten-week tribute to Dame Maggie Smith and Dame Judi Dench. Here, they are joined by their friends, and we get a front-row ticket to some afternoon fun!
What happens when four legends of British stage and screen get together?
Dame Maggie Smith, Dame Judi Dench, Dame Eileen Atkins, and Dame Joan Plowright are among the most celebrated actresses of our time, with scores of iconic performances, decades of wisdom, and innumerable Oscars, Tonys, Emmys, and BAFTAs between them. They are also longtime friends who hereby invite you to join them for a weekend in the country as they catch up with one another, reminisce, and share their candid, delightfully irreverent thoughts on everything from art to aging to love to a life lived in the spotlight.
Join these stage and screen legends as they talk about their lives: their experience in theatre, TV and cinema and the memories they have from when they were bright young things right up to the present day.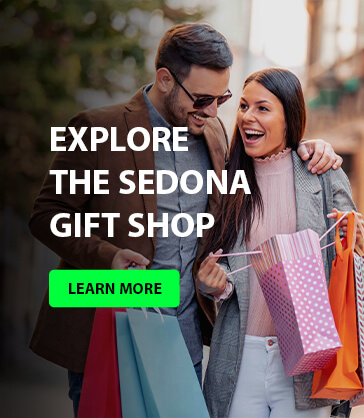 Bursting with devilish wit and whip-smart insights, "Tea With The Dames" is a remarkable opportunity to spend time in the company of four all-time greats — up close and unfiltered.
"Wonderfully entertaining and celebratory. And brutally funny!" — The Guardian
"Director Roger Mitchell should get a royal commendation." — The New York Times
"A torrent of mischief, gossip, swearing, recitations, singing and reminiscence." — The Times (UK)
"Director Roger Michell did a beautiful job with his gentle, hands-off approach, which led to a marvelously entertaining program." — Daily Mail (UK)
"Tea With the Dames" will be shown at the Mary D. Fisher Theatre on Monday, May 10 at 4 and 7 p.m. Tickets are $12, or $9 for Film Festival members. For tickets and more information, please call 928-282-1177. Both the theatre and film festival office are located at 2030 W. Hwy. 89A, in West Sedona. For more information, visit: www.SedonaFilmFestival.org.