Sedona News – The Sedona International Film Festival is proud to present the encore of "Starry Night" on Thursday, March 30 at the Mary D. Fisher Theatre at 4 p.m.
This special encore is a delightful treat to celebrate Vincent van Gogh's birthday March 30th. The film screening will be followed by a live, in-person Q&A with the filmmakers.
"Starry Night," written and directed by Sedona resident Paul Davids ("The Life After Death Project") and produced by he and his wife, Hollace Davids, has proven popular at many film festivals (including the Sedona International Film Festival) and has won the audience choice award at the Newport Beach Festival.
Originally distributed to TV by NBCUniversal, this whimsical fantasy has Vincent van Gogh returning to life in our era for 100 days. Vincent (played by Abbott Alexander) is astonished at what a success he has become (he only sold one painting during his lifetime), and he wants to collect the fortune that his paintings are now worth for the benefit of struggling artists everywhere.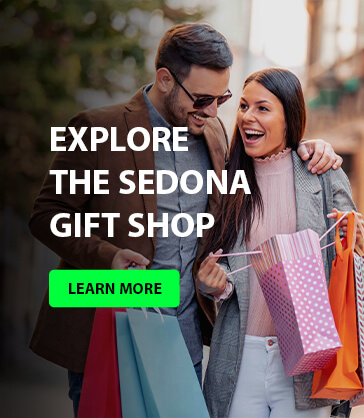 However, he is up against attorneys, art collectors and museums that consider him an impostor. Worse, he is targeted as a con-man, a fraud, and a homeless art thief when he begins to "steal" back his paintings. He is arrested, and art fraud detective (Sally Kirkland) is determined to have him convicted.
With the help of an ambulance-chasing attorney (Lou Wagner) and a lovely art student who believes in him (Lisa Waltz), is there any possible way that he can prove to a disbelieving world that he really is Vincent van Gogh?
"Starry Night" will be shown at the Mary D. Fisher Theatre on Thursday, March 30 at 4 p.m. Tickets are $12, or $9 for Film Festival members. For tickets and more information, please call 928-282-1177. Both the theatre and film festival office are located at 2030 W. Hwy. 89A, in West Sedona. For more information, visit: www.SedonaFilmFestival.org.