Sedona News – The Sedona International Film Festival is proud to present the Northern Arizona premiere of "Seriously Red" showing Feb. 10-16 at the Mary D. Fisher and Alice Gill-Sheldon Theatres.
"Seriously Red" stars Krew Boylan, Rose Byrne, Daniel Webber and Bobby Cannavale.
In this rowdy and rambunctious musical dramedy, Red (Krew Boylan) is at a crossroads in her life. A vivacious and hilarious red-haired woman grappling with high expectations and low self-esteem, she pours herself a cup of ambition and trades her 9-to-5 career in real estate for a life under the spotlight as a Dolly Parton impersonator.
Red tumbles outta bed into a new world of tribute artists and impersonators in her wild and messy journey that includes romancing a Kenny Rogers impersonator.
At first average and then fabulous, her tumultuous journey is full of fake hair, artificial breasts, music and romance. The cost of success, however, is far greater than Red ever anticipated and in order to find herself she needs to lose herself in Dolly.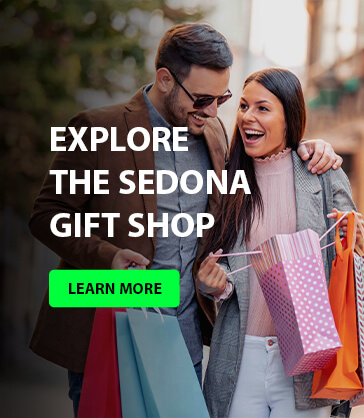 "It's great fun and a welcome reminder of what we have been missing since those high-camp hits of 30 years ago." — Sydney Morning Herald
"A sweet parfait of a light comedy." — The Canberra Times (Australia)
"Seriously Red" will be shown at the Mary D. Fisher and Alice Gill-Sheldon Theatres Feb. 10-16. Showtimes will be 4:00 p.m. on Friday and Saturday, Feb. 10 and 11; 6:30 p.m. on Monday and Tuesday, Feb. 13 and 14; and 3:30 p.m. on Thursday, Feb. 16.
Tickets are $12, or $9 for Film Festival members. For tickets and more information, please call 928-282-1177. Both the theatre and film festival office are located at 2030 W. Hwy. 89A, in West Sedona. For more information, visit: www.SedonaFilmFestival.org.