Film kicks off the Men of Hollywood series at Mary D. Fisher Theatre
Sedona AZ (September 21, 2021) – The Sedona International Film Festival is proud to present "Paul Newman, Behind Blue Eyes" on Tuesday, Sept. 28 at 4 and 7 p.m. at the Mary D. Fisher Theatre.
"Paul Newman, Behind Blue Eyes" is the first film in an eight-week tribute to "Men in Hollywood" series featuring a different male celebrity each week.
Paul Newman's name is immediately associated with eyes, luminous azure blue eyes, a penetrating, sharp, slightly oblique gaze that gave him a singular magnetism and charm. In these eyes, we see 50 years of cinema, together with the struggles of a committed citizen, and the modesty of a man concerned with protecting his private life.
Consistently challenging both the stereotypes and the celebrations of Hollywood, Paul Newman preferred to exercise his freedom of thought.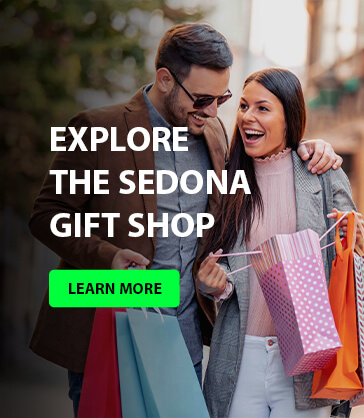 After enrolling in the Actors Studio in the early 1950's, Newman had played in over 60 films, working with some of the most iconic directors in film history. Although relatively under the radar, his career as a director, with a dozen films under his belt, reflects the diversity and richness of his artistic vision.
Modest, shy, secretive, and determined to protect his own privacy, Newman did not give himself up easily and often used his humor to distance himself from the media frenzy.
"Paul Newman, Behind Blue Eyes" takes audiences through his films, his passions, his political views and civic battles, to discover the life and personality of the actor, the family man, and the philanthropist, hiding behind his blue eyes.
The film features interviews with an all-star cast of Hollywood luminaries and those lucky enough to have worked with Newman.
"Paul Newman, Behind Blue Eyes" will be shown at the Mary D. Fisher Theatre on Tuesday, Sept. 28 at 4 and 7 p.m. Tickets are $12, or $9 for Film Festival members. For tickets and more information, please call 928-282-1177. Both the theatre and film festival office are located at 2030 W. Hwy. 89A, in West Sedona. For more information, visit: www.SedonaFilmFestival.org.