Patricia Clarkson, James Caan and Toby Jones star in film at Fisher Theatre
Sedona AZ (March 14, 2019) – The Sedona International Film Festival is proud to present the Northern Arizona premiere of the acclaimed new drama "Out of Blue" March 22-25 at the Mary D. Fisher Theatre.
"Out of Blue" features an award-winning ensemble cast, including Patricia Clarkson, James Caan, Toby Jones, Jacki Weaver and Mamie Gummer. The film was a hit at the Toronto and London Film Festivals.
The hunt for a killer draws a detective into an even larger mystery: the nature of the universe itself. Mike Hoolihan (Patricia Clarkson) is an unconventional New Orleans cop investigating the murder of renowned astrophysicist Jennifer Rockwell (Mamie Gummer), a black hole expert found shot to death in her observatory.
As Mike tumbles down the rabbit hole of the disturbing, labyrinthine case, she finds herself grappling with increasingly existential questions of quantum mechanics, parallel universes, and exploding stars—cosmic secrets that may hold the key to unraveling the crime, while throwing into doubt her very understanding of reality.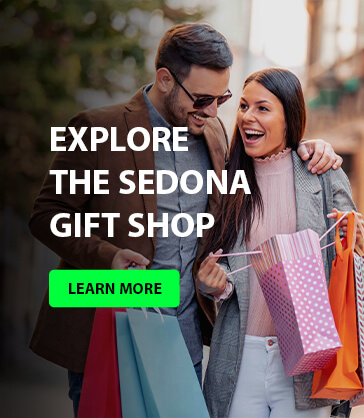 Awash in dreamlike, neo-noir atmosphere, this one-of-a-kind thriller is both a tantalizing whodunnit and a rich, metaphysical mind-bender.
Critics are calling "Out of Blue" mesmerizing, thrilling, stylish and dazzling.
"Out of Blue" will be shown at the Mary D. Fisher Theatre March 22-25. Showtimes will be 4 and 7 p.m. on Friday and Monday, March 22 and 25; 4 p.m. on Saturday, March 23; and 7 p.m. on Sunday, March 24.
Tickets are $12, or $9 for Film Festival members. For tickets and more information, please call 928-282-1177. Both the theatre and film festival office are located at 2030 W. Hwy. 89A, in West Sedona. For more information, visit: www.SedonaFilmFestival.org.