Sedona News – The Sedona International Film Festival is proud to present "Motorcycle Mysteries: A Halloween Travel Adventure" on Thursday, Oct. 26 at 4 p.m. at the Mary D. Fisher Theatre.
These twisted tales on two wheels follow the Easy Rider movie route, and the "Midnight Rider" on his graveyard run.
Travel to Utah on a hunt for the Skinwalker and El Chupracabre. Visit ghost sculptures in Nevada, then head to Death Valley and be awed by the story of the haunted Amargosa Opera House. Arrive in Joshua Tree with a surprise visit to the haunted room that Graham Parsons (The Byrds) died in. End the journey with a visit to a mysterious UFO Energy Dome, Slab City and collapsing Salvation Mountain.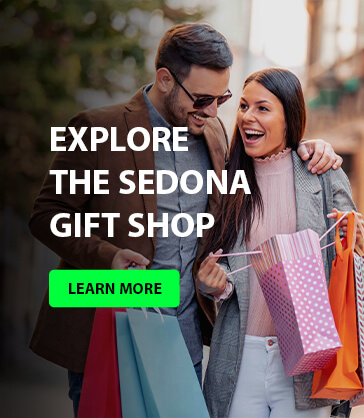 This Halloween Travel Adventure will be full of 'chills and thrills' with giveaways from Cottonwood GO-AZ, Fast Lane Motorcycle Speed Shop, and more. Plus, Sedona Eagle Rider motorcycle rentals is giving away a fun motorcycle sidecar adventure for two!
"Motorcycle Mysteries" is presented by Kozmo "Koz" Mraz, author and renowned international moto-photo journalist. He has published over 200 features stories for prominent travel and lifestyle magazines. Koz travels the world on two wheels, from China's Great Wall and Indonesia to the Himalayan mountains. Whether Europe or the back roads of America, his travel adventures feature interesting people and unique destinations in entertaining prose.
"Motorcycle Mysteries: A Halloween Travel Adventure" will be featured at the Mary D. Fisher Theatre on Thursday, Oct. 26 at 4:00 p.m. Tickets are $15. For tickets and more information, please call 928-282-1177. Both the theatre and film festival office are located at 2030 W. Hwy. 89A, in West Sedona. For more information, visit: www.SedonaFilmFestival.org.