Sedona News – The Sedona International Film Festival is proud to present the Northern Arizona premiere of "Mending the Line" showing June 16-22 at the Mary D. Fisher Theatre.
"Mending the Line" features an all-star ensemble cast, including Brian Cox, Sinqua Walls, Perry Mattfeld and Chris Galust, with Patricia Heaton and Wes Studi.
For some, the path starts on the river. "Mending the Line" is a story about finding something to make living worthwhile.
John Colter, a wounded veteran, returns to the States still carrying the demons of war, hauntingly disturbed by the everyday expectations of friendships and love interests. In Livingston, Montana, he meets Ike, a surly, headstrong fly-fisherman more than twice his age, and Lucy, a talented photographer turned librarian who reads aloud to veterans, both damaged in their own way.
While getting treatment for his wounds, both physical and psychological, Colter wants only to re-enlist, to have something to die for. But the real challenge is finding something to live for.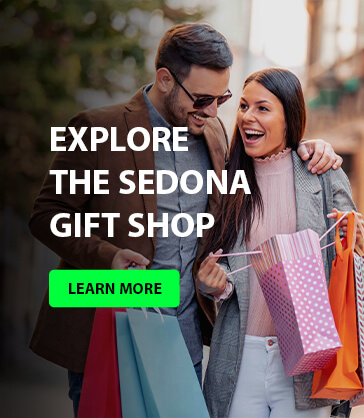 "Emotionally honest … deserves a wide audience. A thoughtful look at how we heal." — Film Authority
"A story of hope." — Military Times
"One of the best movies I've seen this year." — JackieCooper.com
"Mending the Line" will be shown at the Mary D. Fisher Theatre June 16-22. Showtimes will be Friday, Saturday, Sunday and Thursday, June 16, 17, 18 and 22 at 4:00 p.m.; and Monday, Tuesday and Wednesday, June 19, 20 and 21 at 7:00 p.m.
Tickets are $12, or $9 for Film Festival members. For tickets and more information, please call 928-282-1177. Both the theatre and film festival office are located at 2030 W. Hwy. 89A, in West Sedona. For more information, visit: www.SedonaFilmFestival.org.