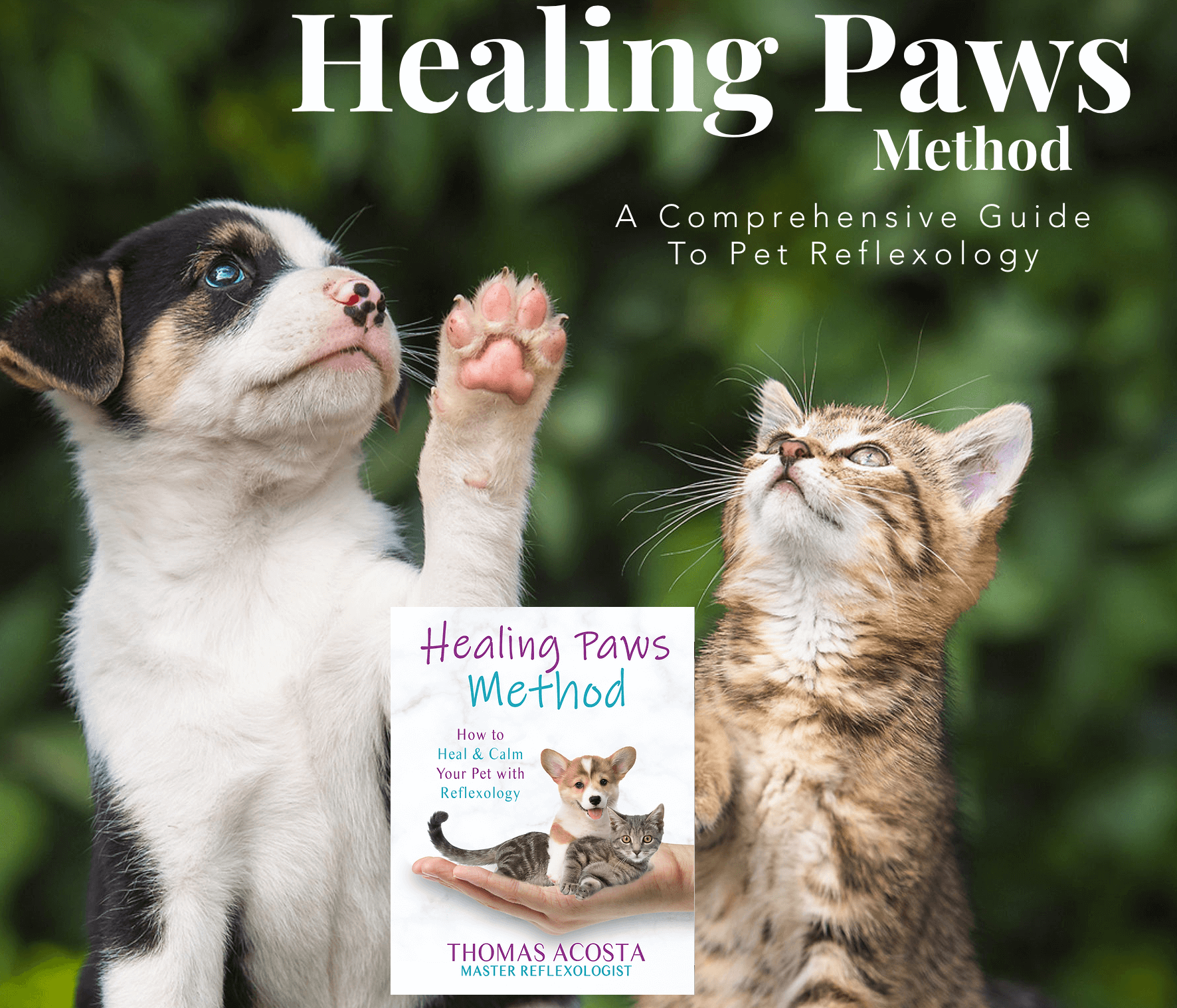 France's official submission to the Academy Awards debuts at Fisher Theatre
Sedona AZ (October 31, 2018) – The Sedona International Film Festival is proud to present the Northern Arizona premiere of the critically-acclaimed "Memoir of War" Nov. 9-15 at the Mary D. Fisher Theatre.
"Memoir of War" is France's official submission to the Academy Awards for the Best Foreign Language Film this year.
In Emmanuel Finkiel's haunting adaptation of Marguerite Duras's semiautobiographical novel, "The War: A Memoir", the famed author (Mélanie Thierry) recounts an emotionally complex story of love, loss, and perseverance against a backdrop of wartime intrigue.
It's 1944 in Nazi-occupied France, and Marguerite is an active Resistance member along with husband Robert Antelme and a band of fellow subversives. When Antelme is deported to Dachau by the Gestapo, she becomes friendly with French Nazi collaborator Rabier (Benoît Magimel) to learn of her husband's whereabouts. But as the months wear on with no news of her husband, Marguerite must begin the process of confronting the unimaginable.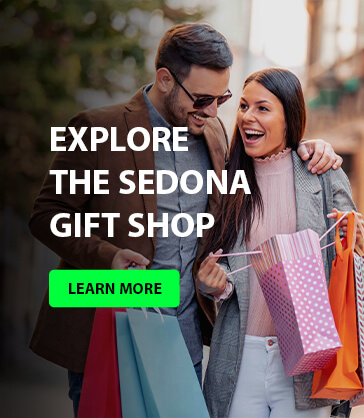 Using subtly expressionistic imagery and voiceover passages of Duras's writing, Finkiel evokes the inner world of one of the 20th century's most revolutionary writers.
"Riveting! Mélanie Thierry leaps toward the front echelons of current French actresses with her riveting turn as Marguerite Duras. Thierry is utterly compelling from first to last." — Neil Young, The Hollywood Reporter
"Poetic, ambitious and graceful." — Guy Lodge, Variety
"Memoir of War" will be shown at the Mary D. Fisher Theatre Nov. 9-15. Showtimes will be 4 p.m. on Friday, Nov. 9; 1 p.m. on Sunday, Nov. 11; 4 and 7 p.m. on Wednesday, Nov. 14; and 7 p.m. on Thursday, Nov. 15.
Tickets are $12, or $9 for Film Festival members. For tickets and more information, please call 928-282-1177. Both the theatre and film festival office are located at 2030 W. Hwy. 89A, in West Sedona. For more information, visit: www.SedonaFilmFestival.org.