Sedona News – The Sedona International Film Festival is proud to present the Northern Arizona premiere of "Lost Illusions" showing July 1-7 at the Mary D. Fisher Theatre.
"Lost Illusions" is the winner of seven César Awards, including Best Film, Best Adapted Screenplay, Best Supporting Actor, Best Male Newcomer, Best Cinematography, Best Costume and Best Set Design.
Aspiring poet Lucien de Rubempré joins a cynical team of journalists in 19th century Paris and discovers that the written word can be an instrument of both beauty and deceit in this sumptuous adaptation of Honoré de Balzac's, "Lost Illusions".
Lucien de Rubempré (Benjamin Voisin) is an ambitious and unknown aspiring poet in 19th century France. He leaves his provincial town, arriving in Paris on the arm of his admirer, Louise de Bargeton (Cécile de France). Outmatched in elite circles, Lucien's naive etiquette prompts Louise to retreat back to her husband, leaving the young poet to forge a new path.
Lucien makes a new friend in another young writer, Etienne Lousteau (Vincent Lacoste), who introduces him to the business of journalism where a salon of wordsmiths and wunderkinds make or break the reputations of actors and artists with insouciant impunity.
Lucien agrees to write rave reviews for bribes, achieving material success at the expense of his conscience and soon discovers that the written word can be an instrument of both beauty and deceit.
Xavier Giannoli's sumptuous adaptation of Honoré de Balzac's epic novel, "Lost Illusions" is a ravishing vision of the birth of modern media.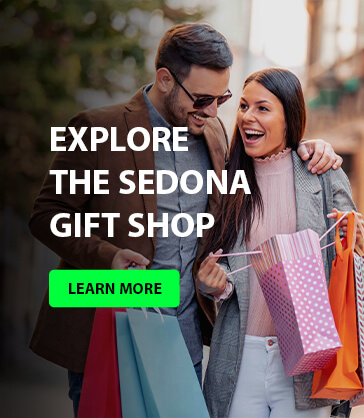 "Period-drama perfection. Acted with such terrific panache that not enjoying it is impossible." — Peter Bradshaw, The Guardian
"A beautiful piece of filmmaking, masterfully handled by Giannoli." — Sheila O'Malley, Roger Ebert . com
" 'Lost Illusions' is sumptuous yet piercing, an expertly plotted social-relations saga of the kind that once typified prestige Hollywood cinema." — Kyle Smith, Wall Street Journal
"With its stellar performances, dramatic orchestral score, and rich costume and set design, Lost Illusions is a worthwhile, sweeping narrative of love, lust and literary ambition." — Lovia Gyarkye, The Hollywood Reporter
"Lost Illusions" will be shown at the Mary D. Fisher Theatre July 1-7. Showtimes will be 4 p.m. on Friday, Saturday and Monday, July 1, 2 and 4; 7 p.m. on Tuesday and Wednesday, July 5 and 6; and 3:30 p.m. on Thursday, July 7.
Tickets are $12, or $9 for Film Festival members. For tickets and more information, please call 928-282-1177. Both the theatre and film festival office are located at 2030 W. Hwy. 89A, in West Sedona. For more information, visit: www.SedonaFilmFestival.org.