Sedona News – The Sedona International Film Festival is proud to present the Sedona encore of "Loren & Rose" showing June 30-July 5 at the Alice Gill-Sheldon Theatre.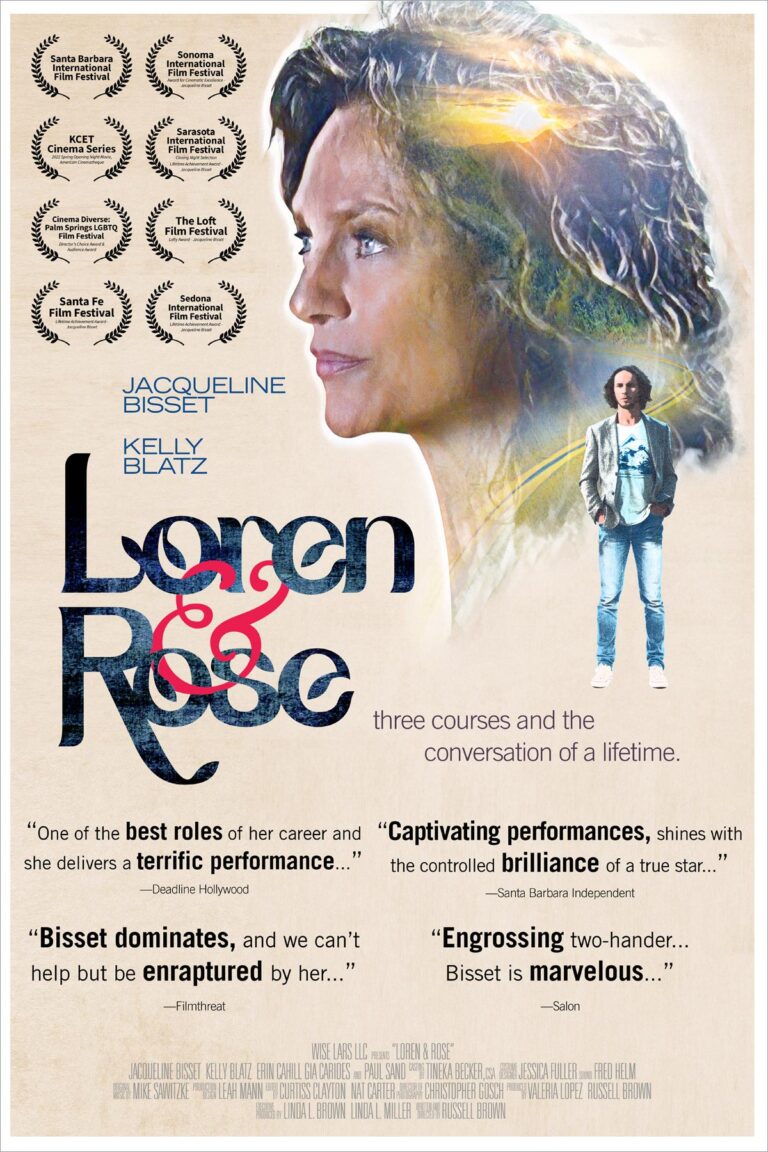 "Loren & Rose" premiered at the recent Sedona International Film Festival and received some of the highest audience ratings in the festival lineup. Film star Jacqueline Bisset was honored with the festival's Lifetime Achievement Award. The film is returning to Sedona by popular demand.
Rose is a legendary actress trying to revive her career. Loren is a promising filmmaker. Over the course of their many encounters, a deep friendship evolves as their love of art, understanding of grief, and faith in life's potential guide them through personal and creative transformations.
Kelly Blatz and Jacqueline Bisset star with a chemistry that is at once authentic and intoxicating.
"One of the best roles of Jacqueline Bisset's career and she delivers a terrific performance." — Deadline Hollywood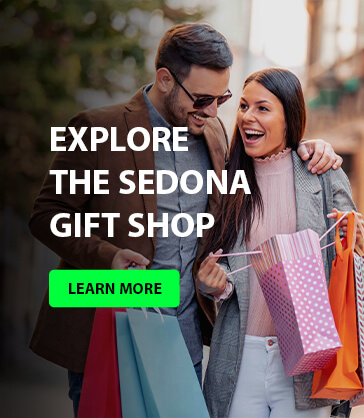 "Bisset dominates, and we can't help but be enraptured by her." — Filmthreat
"Engrossing two-hander … Bisset is marvelous." — Salon
"Loren & Rose" will be shown at the Alice Gill-Sheldon Theatre June 30-July 5. Showtimes will be Friday, Saturday and Sunday, June 30, July 1 and 2 at 3:30 p.m.; and Monday and Wednesday, July 3 and 5 at 6:30 p.m.
Tickets are $12, or $9 for Film Festival members. For tickets and more information, please call 928-282-1177. Both the theatre and film festival office are located at 2030 W. Hwy. 89A, in West Sedona. For more information, visit: www.SedonaFilmFestival.org.