Sedona News – The Sedona International Film Festival is proud to join cinemas around the globe for a worldwide theatrical event "Kendal Mountain Tour" showing Oct. 7-13 at the Alice Gill-Sheldon Theatre.
Kendal Mountain Tour – Britain's biggest adventure festival – is coming to theater screens around the world and across the United States. Be guided through culturally rich, cinematically beautiful, thought-provoking stories – told by a unique collection of travelers, athletes, activists and creatives from the most spectacular places on earth!
Films included in the Kendal Mountain Tour include:
The Process (UK, 15 minutes)
Tom Randall is a world class crack climber. He is also a terrible runner, which is why his latest challenge seems like an odd choice. He decided to link up two of the Lake District's biggest and toughest endurance challenges, the Bob Graham Round and The Classic Rock challenge into one grueling 24 hour mad dash. A funny, honest, genuine and heartfelt story.
Spellbound (New Zealand, 5 minutes)
Wingsuit BASE jumping is often presented as a thrill-seeking adrenaline rush. Spellbound takes us deeper into the more contemplative aspects of jumping, as David Walden and friends venture into the mountains around his home in New Zealand.
Leo Rodgers (USA, 6 minutes)
Leo Rodgers lost his leg, then he rediscovered the bicycle. Now he's unstoppable.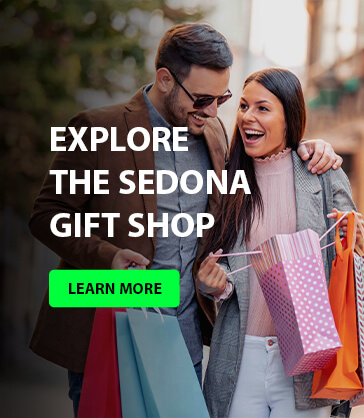 Chasing Ghosts (USA, 10 minutes)
In their quest to identify the pollinator of the ghost orchid, a team spent three summers standing waist-deep in alligator- and snake-laden water, swatting air blackened by mosquitoes, and climbing to nausea-inducing heights. They came away with an even deeper love for Florida's wildest wetlands – and with surprising revelations that may help to conserve the endangered orchid and its shrinking home. Awarded Judges Special Prize at the 2020 Mountain Festival.
Ebb and Flow (Ireland, 12 minutes)
A female-led production featuring the surf community on the west coast of Ireland and shining a spotlight on its creative community. Enjoy the mystical relationship these women have with the power and magnitude of the Atlantic Ocean's surf.
A Woman's Place (United Kingdom, 25 minutes)
A funny, heartwarming and honest conversation with The Pinnacle Club. Highlighting women's longstanding involvement in climbing, and aiming to rebalance a narrative which has been primarily about men; join members of the club as they celebrate their centenary during a global pandemic.
"Kendal Mountain Tour" will be shown at the Alice Gill-Sheldon Theatre Oct. 7-13. Showtimes will be 6:30 p.m. on Friday, Saturday, Sunday and Monday, Oct. 7, 8, 9 and 10; and 3:30 p.m. on Tuesday, Wednesday and Thursday, Oct. 11, 12 and 13. 
Tickets are $12, or $9 for Film Festival members. For tickets and more information, please call 928-282-1177. Both the theatre and film festival office are located at 2030 W. Hwy. 89A, in West Sedona. For more information, visit: www.SedonaFilmFestival.org.