Sedona News – The Sedona International Film Festival is proud to present the Northern Arizona premiere of "Have You Got It Yet? The Story of Syd Barrett and Pink Floyd" showing July 28-Aug. 3 at the Alice Gill-Sheldon Theatre.
Cult icon, enigma, recluse… the life of Syd Barrett, founding member of Pink Floyd, is full of unanswered questions. Until now. Piecing together his comet-like rise to pop stardom, his creative and destructive impulses, breakdown, exit from the band and subsequent life alone, this feature length documentary is set against the social context of the explosive sixties.
The film features new interviews with Syd's friends, lovers, family and band mates Roger Waters, David Gilmour, and Nick Mason.
Pink Floyd were caught in the epicentre of the 'underground' explosion of the 60s as the psychedelic house band of the UFO club in London, with Syd Barrett its enigmatic figurehead, inspiring such musicians as David Bowie and Marc Bolan. Though he named the group, wrote the first two hit songs and was the lead vocalist and guitarist, Barrett was pushed out of the band by its members who were convinced he was having an LSD induced psychotic breakdown.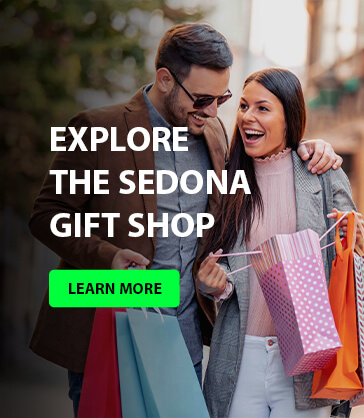 After leaving Pink Floyd, Barrett struggled to record two solo records but eventually dropped out of the music industry completely, living as a recluse for thirty years — while Pink Floyd went on to worldwide fame as one of the biggest selling bands of all time. Many of Pink Floyd's works examined themes of genius and madness.
The film includes iconic screen footage for "Shine On You Crazy Diamon", rarely seen excerpts of Syd backstage, never-before seen photographs and a soundtrack full of Floyd's music. "Have You Got It Yet" will thrill fans and newcomers to Syd's legend alike.
"Have You Got It Yet? The Story of Syd Barrett and Pink Floyd" will be shown at the Alice Gill-Sheldon Theatre July 28-Aug. 3. Showtimes will be Friday, Saturday and Monday, July 28, 29 and 31 at 6:30 p.m.; and Tuesday, Wednesday and Thursday, Aug. 1, 2 and 3 at 3:30 p.m.
Tickets are $12, or $9 for Film Festival members. For tickets and more information, please call 928-282-1177. Both the theatre and film festival office are located at 2030 W. Hwy. 89A, in West Sedona. For more information, visit: www.SedonaFilmFestival.org.