Sedona News – The Sedona International Film Festival is proud to present the Northern Arizona premiere of "Common Ground" showing Sept. 29-Oct. 5 at the Mary D. Fisher Theatre.
Big Picture Ranch and Area 23a present "Common Ground", a hopeful and uplifting story of the pioneers of the "Regenerative Movement" who produce tremendous quantities of nutritionally dense food and are working to balance the climate — all while bringing our entire ecosystem back to life.
The film explores how Americans from different walks of life, different political backgrounds, and different parts of the country share one thing in common — the very soil beneath their feet. The film investigates the power of "regenerative" farming systems— from large to small-scale farmers who are the champions of soil health as the key to unlocking more (and healthier) food to feed America and the world.
"Common Ground" is the highly anticipated sequel to the juggernaut success documentary, "Kiss the Ground", which touched over 1 billion people globally and inspired the United States Department of Agriculture (USDA) to put $20 billion toward soil health.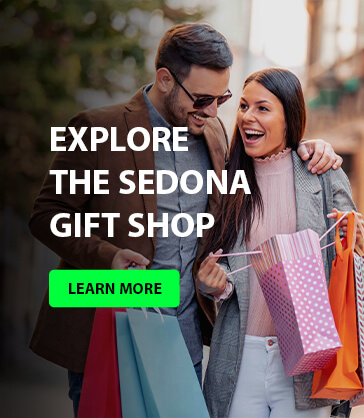 Directed by eco-filmmaking duo, Josh Tickell and Rebecca Tickell, "Common Ground" features appearances and narration by notable Hollywood talent including Laura Dern, Jason Momoa, Rosario Dawson, Woody Harrelson, Ian Somerhalder, and Donald Glover.
The star-studded narration is structured as a heartfelt letter to our children's generation — the very generation who will soon inherit the Earth. The letter is an urgent message about the harsh realities of our future, as well as a hopeful and practical plan for how to mend the broken systems that dictate human existence on Earth.
"Common Ground" will be shown at the Mary D. Fisher Theatre Sept. 29-Oct. 5. Showtimes will be Friday and Sunday, Sept. 29 and Oct. 1 at 7:00 p.m.; and Tuesday, Wednesday and Thursday, Oct. 3, 4 and 5 at 4:00 p.m.
Tickets are $12, or $9 for Film Festival members. For tickets and more information, please call 928-282-1177. Both the theatre and film festival office are located at 2030 W. Hwy. 89A, in West Sedona. For more information, visit: www.SedonaFilmFestival.org.