Sedona News – The Sedona International Film Festival is proud to present the Northern Arizona premiere of "Ali & Ava" showing Aug. 6-11 at the Alice Gill-Sheldon Theatre.
Sparks fly as two people develop a deep connection despite the lingering legacy of past relationships.
Both lonely for different reasons, Ali and Ava meet through their shared affection for Sofia, the six-year-old child of Ali's Slovakian tenants, whom Ava teaches.
Ali finds comfort in Ava's warmth and kindness and Ava finds Ali's complexity and humor irresistible. Over a lunar month, sparks fly and a deep connection begins to grow. However, the legacy of Ava's past relationship and Ali's emotional turmoil at the breakdown of his marriage begins to overshadow their newfound passion.
Enveloped in music and imbued with humor, "Ali and Ava" is a compelling contemporary love story.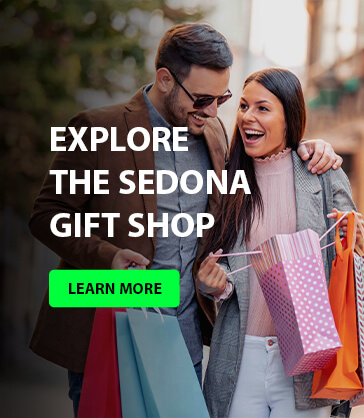 "Charming and heartfelt. An understated triumph." — The Guardian
"Ali & Ava" will be shown at the Alice Gill-Sheldon Theatre Aug. 6-11. Showtimes will be 12:30 p.m. on Saturday, Aug. 6; 6:30 p.m. on Sunday, Monday and Wednesday, Aug. 7, 8 and 10; and 3:30 p.m. on Thursday, Aug. 11.
Tickets are $12, or $9 for Film Festival members. For tickets and more information, please call 928-282-1177. Both the theatre and film festival office are located at 2030 W. Hwy. 89A, in West Sedona. For more information, visit: www.SedonaFilmFestival.org.