Sedona News – The Sedona International Film Festival is proud to join theaters around the globe to present the worldwide premiere of "After Death" showing Oct. 27-Nov. 2 at the Mary D. Fisher Theatre.
"After Death" is a captivating and thought-provoking documentary that delves into the enigmatic question that has fascinated humanity for centuries: What happens when we die?
Through a combination of personal accounts, scientific research, philosophical discussions, and exploration of best-selling stories of near-death experiences, the film takes viewers on a profound journey of discovery.
The film examines both the spiritual and scientific dimensions of near-death experiences, inviting viewers to contemplate the possibilities and engage in their own reflections.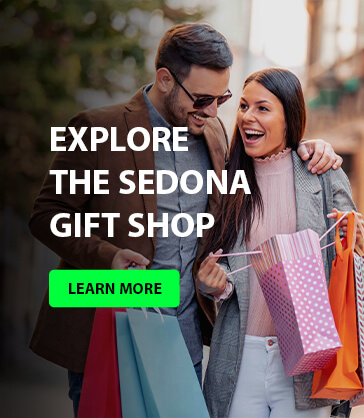 Based on real near-death experiences, "After Death" explores the afterlife with the guidance of New York Times bestselling authors, medical experts, scientists, and survivors that shed a light on what awaits us.
"After Death" will be shown at the Mary D. Fisher Theatre Oct. 27-Nov. 2. Showtimes will be Friday, Sunday, Monday, Tuesday and Thursday, Oct. 27, 29, 30, 31 and Nov. 2 at 4:00 p.m.; and Tuesday and Wednesday, Oct. 31 and Nov. 1 at 7:00 p.m.
Tickets are $12, or $9 for Film Festival members. For tickets and more information, please call 928-282-1177. Both the theatre and film festival office are located at 2030 W. Hwy. 89A, in West Sedona. For more information, visit: www.SedonaFilmFestival.org.