Sedona News – The Sedona International Film Festival is proud to present the Northern Arizona premiere of "A Thousand and One" showing May 5-11 at the Alice Gill-Sheldon Theatre.
Times change. Love stays the same.
"A Thousand and One" — winner of the Grand Jury Prize at Sundance — follows unapologetic and free-spirited Inez (Teyana Taylor), who kidnaps her six-year-old son Terry from the foster care system. Holding onto their secret and each other, mother and son set out to reclaim their sense of home, identity, and stability, in a rapidly changing New York City.
Inez De La Paz is an orphan who was shuffled through New York's foster care system and nurtured by the streets. At her worst, she's volatile, impulsive, and unpredictable. At her best, she's deeply caring, determined and fiercely loyal. At her core, she's a survivor.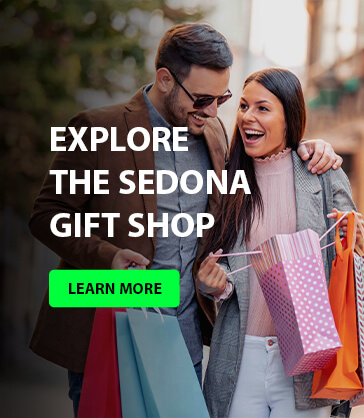 The formidable character is the central presence in writer-director A.V. Rockwell's compelling feature film "A Thousand and One", which traces Inez's experiences as an inner-city woman of color struggling to navigate the responsibilities of motherhood while wrestling with the secrets of her past.
Unfolding over the course of two decades, the intimate, moving drama sees Inez attempt to create a better life for herself and for six-year-old Terry. Making the impulsive decision to kidnap the boy from his foster home, Inez flees with him to Harlem, where she does whatever she can to build a safe and stable home.
"A Thousand and One" will be shown at the Alice Gill-Sheldon Theatre May 5-11. Showtimes will be Friday, Saturday, Wednesday and Thursday, May 5, 6, 10 and 11 at 3:30 p.m.; and Sunday, Monday and Tuesday, May 7, 8 and 9 at 6:30 p.m.
Tickets are $12, or $9 for Film Festival members. For tickets and more information, please call 928-282-1177. Both the theatre and film festival office are located at 2030 W. Hwy. 89A, in West Sedona. For more information, visit: www.SedonaFilmFestival.org.