Working artists in the Verde Valley will be opening their private studios to the public for the Sedona Fall Open Studios Tour, which will be held the weekend of October 26-28, 2018. This wonderful, bi-annual self-guided event is presented by the Sedona Visual Artists' Coalition (SVAC) and is always free to the public. The Tour runs from 10 a.m.-5 p.m. Friday and Saturday, October 26 and 27, and from 12-5 p.m. on Sunday, October 28.
This year, there will be 35 studios and 50 artists participating in Sedona, the Village of Oak Creek, Cornville, Cottonwood and Clarkdale. Open Studios visitors agree that the event is a way to experience the creative process as a real hands-on learning event, with the invitation to watch a demonstration as a top draw. For example, visitors have the opportunity to explore the variety of artist's tools — such as brushes, cameras, canvas, paper, paint, kilns, glass and fibers — that are used in creating the beauty on display.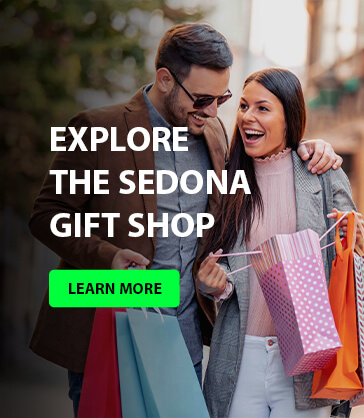 Brochures with a complete list of participating artists, including a map, will be conveniently available at numerous locations around the Verde Valley, including hotels and restaurants as well as the Sedona Arts Center and the Chamber of Commerce Visitor Center in Uptown Sedona. For complete information, including artists' names and mediums, studio locations, a downloadable map, and suggestions and ideas for planning a personalized tour, please visit the SVAC website: http://sedonaartistscoalition. org/.