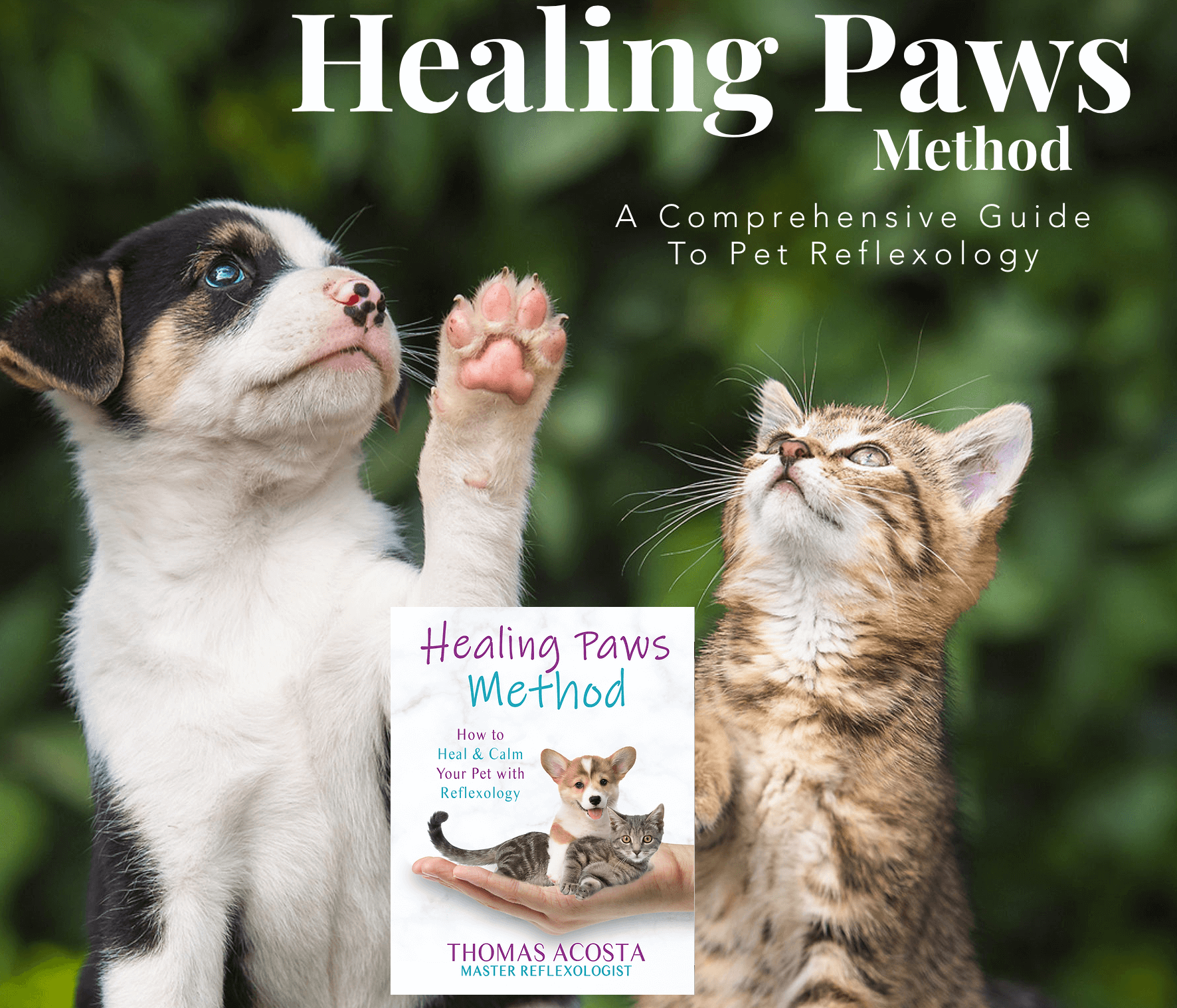 Sedona AZ (June 26, 2013) – We, Council and staff, have heard directly and otherwise that there is confusion and concern among some in our community about the recent decision by City Council to eliminate some standing commissions and thereby reorganize how our citizens are directly involved with their government. Our motives and our commitment to citizen participation in our government process has been questioned because of our decision.
I am writing to assure you, neighbors, and fellow Sedonans, that our intent is the exact opposite of what is being charged and deduced. We have made this bold decision, and it is bold, in order to improve and increase citizen involvement!
We intend to raise the level, the quality of time spent and the value to the community of citizen involvement as working participants and advisors to Council and staff. I assure you that I have not heard any comments or conversations within city government in favor of reducing interaction with you.
How did we arrive at the conclusion that we needed bold, sweeping change so we could be more effective and accomplish more?
In 2012, City Council directed staff to review the roles, responsibilities, effectiveness, and cost of operation of our commissions and to present their findings to Council together with recommendations on how we might improve our process and output to better serve you.
As with any analysis, a number of problems surfaced within the commission system that impeded its quality of work, its efficiency, its productivity and its cost to operate. Please know, we are not talking here about the individual commissioners, we are talking about the fixed system within which volunteer commissioners were confined as they went about their work. It became evident that the effort far exceeded the output and the dollar cost to the city had grown significantly and was continuing to grow.
Staff began to explore alternatives with the objective of continuing active citizen participation through a new model that would be more productive, efficient and effective as a resource to staff, to council and to you.
Critical to any recommended change was that the change provide more citizen participation, improve output and reduce cost as efficiency improvements became apparent.
The results of staff's study are well documented and available for review at www.SedonaAZ.gov under Council documents for the meetings held on April 23 and April 30.
After much discussion in two open council meetings, a majority of council approved on May 29, a staff created Action Plan that will result in a new model for citizen involvement. That model is available for your review in Council documents for the May 29 meeting.
We did not summarily dismiss the commissions. An orderly transition of commissions to the new model will occur over the coming months.
The Transition Action Plan includes several work-sessions with council for guidance and direction to staff on key components of the new model. Council will remain involved.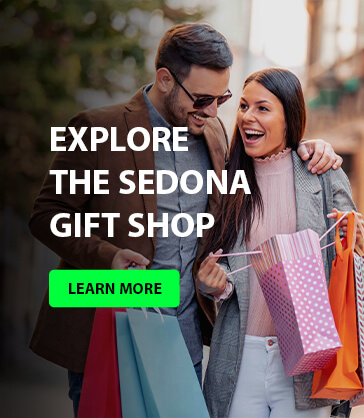 Between now and November 2013, Council, staff and members of current commissions will work together on transition steps to the new citizen engagement model. Those meetings, which have already begun, will identify key priorities for 2013-2014, opportunities for future staff-facilitated citizen entities and ideas for a successful Citizens Engagement Program (CEP) moving forward.
We anticipate the new model will create staff-facilitated groups in the areas of Arts,
Culture and Historic Preservation; Budget and Financial Practices; Parks and Recreation; Housing; and Sustainability.
This new model will also provide flexibility to address future issues in other areas when they occur.
Accompanying the change, Council approved two new part time staff positions, one to assist citizen volunteers and staff by coordinating and administering citizen activities and the second to assist in the coordination of Arts and Culture activities. The additional employees will free up the time of Department Managers who were filling those roles when interacting with Commissions.
More information will be coming your way in the weeks and months ahead as we move forward with this new initiative.
Please know that our intent is to manage the city's affairs in an effective, prudent manner. That includes making improvements that save money and are more productive.
We know that change always breeds confusion, then conflict before it matures to cooperation and synergy. We ask that you trust our direction and that you ask open questions when they arise. We look forward to the success that will result from your cooperation and the joy of the synergy we will experience from your involvement.
We are blessed with a staff of people who have integrity, dedication, professional performance and a commitment to results as they serve us. I am pleased to serve with them. I thank them, and I tip my hat (ball cap though it may be) to them.
Please join us as we work, daily, to create our beautiful community.
These thoughts are mine alone and may not reflect the thinking of City Council or staff.