By Sedona City Councilor Jessica Williamson
Sedona AZ (December 24, 2013) – Every morning, I put a dozen or so peanuts in a spiral feeder outside the sliding glass door in the den.  When I go outside, I look up and see that scrub jays are sitting in the tree, waiting.  I slide the door closed and they come.  I think they have a hierarchy.  One by one they land on the fence, then perch on the spiral feeder and poke at the peanuts until they loosen one and can pull it out.  A bird flies away with a peanut, replaced by the next bird that does the same thing.  Sometimes a lower ranked bird comes before his turn and is driven away.  He lands nearby and waits until the coast is clear and he can get a peanut.
I also have regular bird feeders that I fill with birdseed, thistle seeds, and sunflower seeds.  I lie in bed and watch the birds.  A bright red cardinal comes around a lot.  So does a Cooper's Hawk.  When the hawk or the local cat is around, there are no birds at the feeders. 
We also have a dog and are talking about getting another one.  And, we have a little fishpond.
My husband reminded me that people have made pets of all manner of animals – cats, crickets, geckos, rats, snakes, alligators, ferrets, and who knows what else.  There seems to be something about being human that relates to other living creatures, at least those that are visible to the naked eye and aren't spiders.
At the opening of the Sedona Wetlands Preserve, I learned that bird watching is the most popular sport in the entire world.  I know that watching birds outside my house makes me happy and is peaceful, except when the cat creeps up.  I regularly take my dog to the Sedona Dog Park (thank you to the volunteers who made the dog park happen) and spend most of the time watching the dogs and laughing.  They are so silly.  They remind me of how silly we are.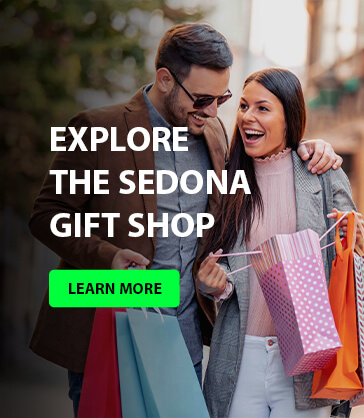 I know that many people make pets of animals that ought to remain free, and that a lot of people who keep pets abuse them, but that is another article.
People are fascinated with other species and always have been.  We project our consciousness onto them and appropriate their attributes and strengths for ourselves.  We name our sports teams after them and take their names as ours.  We imagine what it would be like to be them.  Personally, I can't decide whether I want to come back as a raven or a pelican. 
I know I will continue to watch birds, pet my dog, watch the fish swim around, and feed the scrub jays.  It's a human thing.
Happy Holidays.
The ideas expressed here are mine alone and do not represent the thoughts or opinions of the City Council.