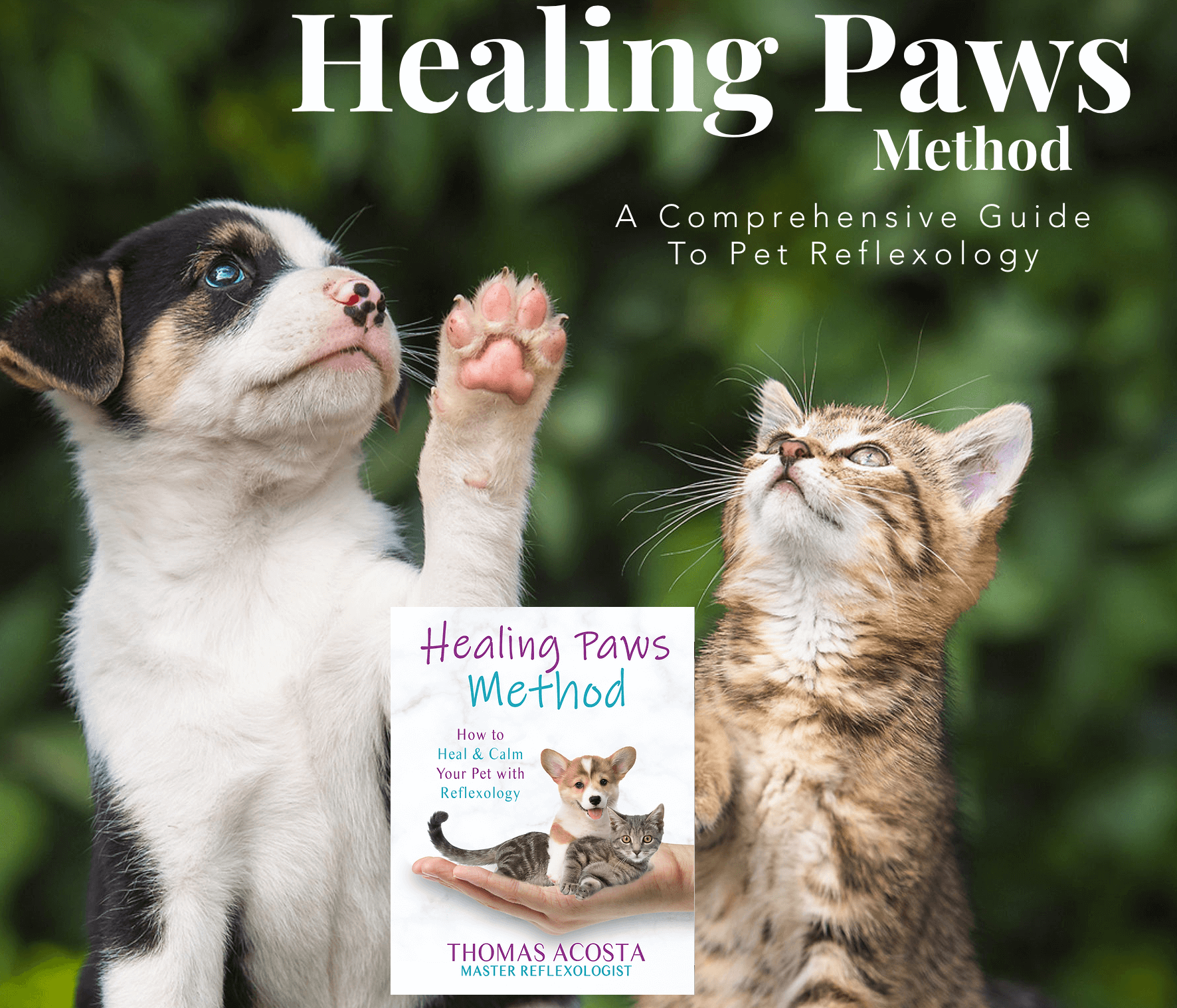 By Marty Macurak, Communications Manager  
Sedona AZ (April 12, 2019) – After careful study and planning, and many surveys, open houses, public meetings and council meetings over the course of more than two years, the city is ready to begin construction on a major Sedona in Motion transportation project: Uptown roadway improvements.
Sedona residents have repeatedly told us that improving traffic is their highest priority and we are excited to begin this important work. Our contractor, Eagle Mountain Construction of Flagstaff, will break ground after Memorial Day and anticipates completing work before spring 2020.
In its entirety, the Uptown project includes a combination of street, hardscape and landscape improvements designed to control and improve traffic flow and mitigate a variety of causes of delays. The project includes:
Additional southbound lane on 89A from the north end of Uptown to Forest Road
Roundabouts at Jordan Road and north of La Petite Hotel that will include public art
Connection between southbound 89A and parking on Schnebly Road
Landscaped, decorative median on 89A through Uptown that will include art elements
Decorative median on Forest Road between 89A and Wilson Road
Extended sidewalk on the north side of Forest Road between 89A and Wilson Road
New crosswalk across Forest Road  at Wilson Road
Removal of the crosswalk at the southwest corner of Forest Road and 89A,  and creation of  additional pedestrian space at the northwest corner crosswalk
If you attended our March 18 Uptown open house, thank you. We appreciate you, and your input informs all of our project decisions. In the case of Uptown construction, we received input from business owners and residents on construction hours and days, best seasons for work, and best ways to help business owners maintain customer access. The city and Eagle Mountain Construction are committed to minimizing disruption and noise, and maintaining business access throughout the construction period. Eagle Mountain has experience working in the downtown corridors of Flagstaff and Winslow, and a track record of maintaining good communication with business and resident stakeholders.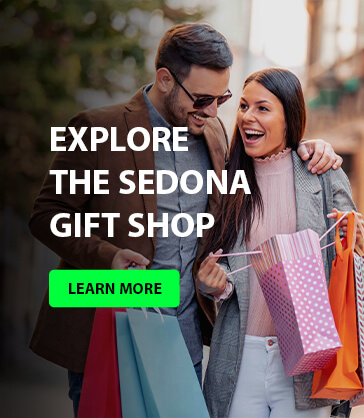 You, too, have a role to play in the successful completion of this major improvement project. Stay informed, be patient and continue to maintain dialog with us and our contractor. Sign up for Sedona in Motion updates at sedonaaz.gov/simnews. Visit the project website at sedonaaz.gov/simuptown to get details, view the median design concept, and access documents. To receive real-time construction information once construction begins, text the word SIMUPTOWN to 888777; opt out any time by replying to any text message with the word STOP.  
Once construction is underway, please make a point of catching a breakfast, lunch or dinner at an Uptown restaurant, and perhaps purchasing a gift for a friend or relative from an Uptown shop. There's no getting around the fact that construction projects do affect foot traffic to nearby businesses. Your patronage during construction CAN make a difference to our small business owners.   
The work will be worth it, and Uptown is just the beginning. There is no one solution to Sedona's traffic congestion because addressing just one congestion pinch-point only pushes the bottlenecks somewhere else. All of the Sedona in Motion transportation projects, big and small, are designed to work together to improve traffic flow throughout all of Sedona. Other active project work involves studying expanded public transit opportunities for residents and visitors; studying a possible Forest Road extension; providing real-time travel time data to drivers; coordinating traffic signals; facilitating pedestrian crossings near Tlaquepaque; and improving traffic flow through the Y.
Also on the horizon is an amazing idea to build a community asset to benefit every resident of Sedona, young and old. As we celebrate the start of work to mitigate the impacts of vehicular traffic, I encourage you to learn more about a plan to improve mobility by keeping people out of cars. It's a plan to build interconnected, shared-use walking and bike-riding paths throughout greater Sedona; how wonderful would it be to walk or bicycle from one end of our beautiful city to the other on quiet, maintained urban paths, surrounded by nature? Visit the GO Sedona webpage at sedonaaz.gov/go to learn more.