Sedona AZ (August 2, 2016) – Do you care about taxes, traffic, tourism, trash, cell towers, and other elements of local life?
The Sedona City Council's decisions affect them all.  And the Council is about to undergo a dramatic change. Four of its seats are up for grabs, and the winners could be decided in the August 30 primary.
Do you know all the candidates?
Do you know what each will fight for once elected?
Do they know you?
Do they know what you want for this city? 
If you answered "No" to any of these questions, join us at the Sedona City Council Candidates' Forum that will be held at OLLI on Thursday, August 11 from 12:30 to 2:00 p.m.  in room 34 of Yavapai College's Sedona facility (on Cultural Park Dr., across 89A from the high school).
It's co-sponsored by the non-partisan League of Women Voters Greater Verde Valley.  They held a fascinating forum at the Library last month, and this is the only other one scheduled thus far.  So this event could be your last chance to hear and to interact with these soon-to-be powerful Sedona leaders.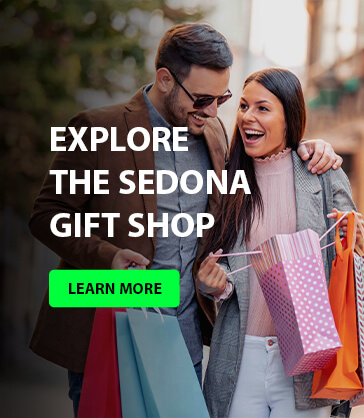 The program will have three parts:
First, each candidate will have five minutes to express his or her views. 
What will they address? 
Eight individuals who served as Sedona City Councilors in recent years submitted the questions they would ask these candidates before deciding who to vote for.   Learn how each candidate would reply to these queries from the veterans.
Next, the floor will be open to the audience's questions.
Finally, each candidate will sit at a separate table, so individuals can meet with the candidate(s) they particularly want to know better for dialogue about the topics they care about most. 
Conscientious citizens who value the democratic process and are still unsure about whom to vote for in the primary, or who just want to become better acquainted with the civic leaders who will guide our city over the next few years, are welcome at this dynamic candidate forum.
OLLI is a local, volunteer, peer-to-peer, adult education program.  The Fall term begins on Sept 26th and more than 140 classes and workshops will be available.  The catalog can be accessed at www.yc.edu/ollisv.   For more information about  the candidate forum or OLLI please call: 928-649-4275.