Sedona AZ (February 26, 2013) – The Sedona Parks and Recreation Department will offer a free Lunar Astronomy workshop on Wednesday, March 13 from 3 p.m. to 9 p.m. at the Sedona Teen Center located within Posse Grounds Park, 525 Posse Ground Road. This is your chance to view the sun, moon, Comet PanSTARRS, Jupiter and the Seven Sister Star cluster, as well as deep sky objects, Orion nebula, star clusters and more through the lens of a telescope.
Dennis Young, world-known astro-photographer, will guide participants through this daytime/nighttime astronomy workshop and photography presentation. From 3:00 p.m. to 5:00 p.m. there will be safe solar viewing. At 5:30 p.m. participants can enjoy an hour presentation on Astro Scenic Photography of Arizona. This lecture covers celestial wonders of the night through the eyes of a wide field camera lens.
Following the photography presentation, participants will head outside from 7:00 p.m. to 9:00 p.m. to view the night sky through the use of three different telescopes. Observers will get a chance to look through a giant custom built reflector telescope that is more powerful than the famous Lowell Observatory in Flagstaff. Also on hand are ultra wide field military binoculars, connected to a binocular chair that allows the user to sit down and gaze anywhere in the sky they wish. Last but not least, there will be an opportunity to look safely at our closest star, the Sun, and even see the rare explosions shooting out into space from its disk using a special H-Alpha Solar Scope.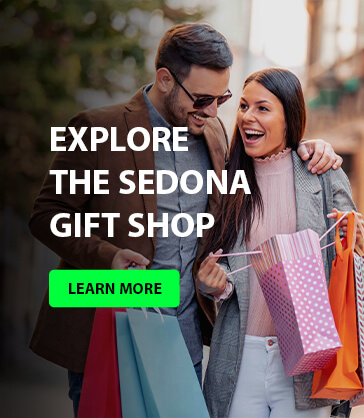 Reserve your spot in this class by contacting the Parks and Recreation office at 928-282-7098. For more information on upcoming Parks and Recreation events, please visit www.SedonaAZ.gov/Parks.