Sedona AZ (May 23, 2014) – Sedona's Naomi C. Rose has earned yet another honor for one of her children's books. Where Snow Leopard Prowls: Wild Animals of Tibet written and illustrated by Naomi and published by local publisher Dancing Dakini Press is an Award-Winning Finalist in the "Children's Picture Book: Hardcover Non-Fiction" category of the 2014 International Book Awards.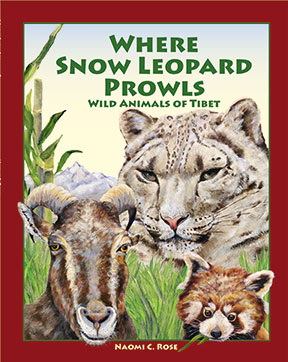 Where Snow Leopard Prowls is a picture book for all ages, created to foster a personal connection to wildlife and our natural world. It includes day-in-the-life moments of Snow Leopard, Tibetan Wolf, Red Panda and more, fun details about the Tibetan Plateau, its ecosystems and habitats, and activities to engage with animals and Mother Nature.
Where Snow Leopard Prowls is available locally at Well Red Coyote and Andrea Smith Gallery as well as from Naomi's website (www.naomicrose.com) and online retailers.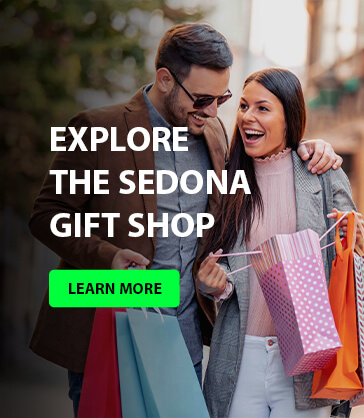 American Book Fest announced the winners and finalists of THE 2014 INTERNATIONAL BOOK AWARDS (IBA) on May 21, 2014. Over 300 winners and finalists were announced in over 80 categories. Awards were presented for titles published in 2012, 2013 and 2014.
Jeffrey Keen, President and CEO of American Book Fest, said this year's contest yielded over 1200 entries from authors and publishers around the world, which were then narrowed down to the final results.