Prescott AZ (February 17, 2018) – Following an email notification, a Prescott resident recently received a priority mail envelope with instructions on enrolling in a secret shopper program providing 'undercover' surveys of local businesses. Also included in the envelope was a check for $2972.00 made out the homeowner. "John" instructs the participant to cash the check and use a portion of the cash for 'expenses' when conducting the survey. Additionally, a major portion of the money is designated for the purchase of (4) pre-paid credit cards at $650 each, a total of $2600.
The scam – the goal of this rip-off is to convince the participant to cash the check and contact "John" as directed for the business location. It is at this time "John" will ask for the pre-paid card numbers so he can immediately withdraw the funds. Suspects utilizing this scam technique rely on a timeline where the victim follows the directions immediately after depositing the check and before the bank notifies them the check is fraudulent. By then, the suspect has stolen up to $2600 and the victim is now fully responsible for the original deposit.
Most who receive these notices realize it is a scam, but there are enough victims in these mass mailings who believe the work is legitimate and follow through with the instructions. YCSO detectives have been notified for follow-up.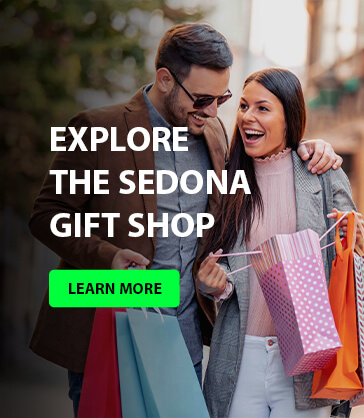 From the Federal Trade Commission – Following these tips can help you avoid a mystery shopping scam:
Do your research. Most legitimate secret shopper jobs are posted online by reputable marketing research or merchandising companies. A quick internet search can help you verify the company's reputation, legitimacy, or flag any complaints. Scammers like to use the names of well-known companies like Home Depot or Wal-Mart to gain your trust.
Never wire money to someone you don't know. Wiring money is the same as sending cash – once you send it, you can't get it back. The same goes for pre-paid cards – never give the card numbers to someone you don't know.
Never agree to deposit a check from someone you don't know. If the check turns out to be a fake, it will eventually bounce. And since you are responsible for any deposited checks to your account, you will owe the bank the money you withdrew.
Never give your personal or financial information out online. Guard your personal information, and treat it as if it were cash. Refrain from entering your Social Security, bank account, or credit card numbers online or by phone to someone who gets in touch with you.  
See https://www.consumer.ftc.gov/articles/0053-mystery-shopper-scams for details.
Citizens can contact the Yavapai County Sheriff's Office with information or questions at 928-771-326.