Camp Verde AZ (June 13, 2019) – Come to Camp Verde Community Library on Tuesday, June 25th at 5:30 pm to watch the popular new film, Secret Ingredients.
Are GMO's, Roundup and other Secret Ingredients affecting your health?
While the debate rages on about GMOs and pesticides, this powerful film by Amy Hart and Jeffrey Smith, shares remarkable stories of people who regain their health after discovering the secret ingredients in their food and making a bold commitment to avoid them.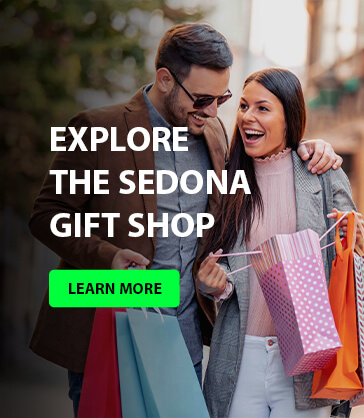 Admission is FREE! Pre-registration is very helpful. Call Carson at 928-554-8391 or call/text Honey at 404-626-5535.
Camp Verde Community Library is located just off of Montezuma Castle Highway at 130 Black Bridge Road, Camp Verde AZ.