Flagstaff AZ (October 29, 2013) – In an effort to showcase the artistic talents of many adoptable animals and offer unique holiday gifts, Second Chance Center for Animals (SCCA) is hosting their third annual "Petcasso" Paw Expressions art show and sale during the monthly Artwalk in downtown Flagstaff this Friday, November 1 from 5:30 to 8:30 p.m. at Brews and Cues, 11 S. Beaver St. The fundraiser will feature 100 paintings created by the dogs and cats living at and adopted from SCCA during the last year. All proceeds raised from the evening will benefit the animals at Second Chance Center for Animals.
The dogs and cats at SCCA jump at the chance to play with paint and create one-of-a-kind works of art to share with the community. Each piece features their paw expressions, is "signed" by the artist and accompanied by a photograph of the artist. Paintings will be available for sale beginning at a suggested donation of $15 and up. (Note: All materials used in the painting process are non-toxic and water soluble.) Each work of art is unique using paws, tails, noses and some seating and toy chasing to the creative process. The artwork makes a creative, unique and inexpensive gift for the animal lover on your list or for the person who has "everything"!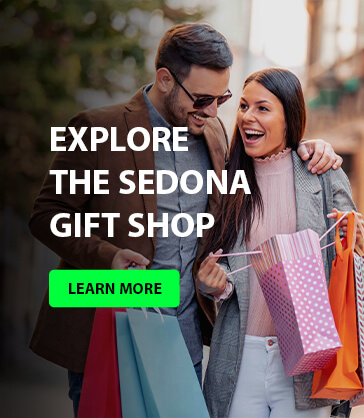 Second Chance Center for Animals (SCCA) is a private, independent 501(c)(3) non-profit organization which serves the needs of northern Arizona's homeless animals. SCCA is not affiliated with any other animal welfare agency and does not receive non-emergency federal or state tax monies. SCCA is fully dependent upon donations and grants to operate. SCCA is unique in that it rescues adoptable animals from the euthanasia lists of 30-plus animal rescue and humane organization partners. SCCA offers animal adoptions, training and behavioral assessment services and educational outreach programs. Our mission is to provide opportunities for a quality life for homeless and unwanted companion animals and to provide resources to enhance the human-animal bond. For more information, visit www.secondchancecenter.org.