Flagstaff AZ (March 22, 2018) – Forest roads across Coconino National Forest are opening as warmer weather approaches and the roads are becoming suitable for motorized travel.
Even though the vast majority of forest roads across each district are currently open, there are still a few that are closed due to wet and muddy conditions that can be the cause of people getting stuck and also cause damage to the roads when driven on.
The Mogollon Rim Ranger District is currently in the process of opening all of the forest roads south of state Route 87, which should be completed by the end of today.
Most of the forest roads on the Flagstaff Ranger District are currently open, except for those within the U.S. Highway 180 corridor north of Flagstaff.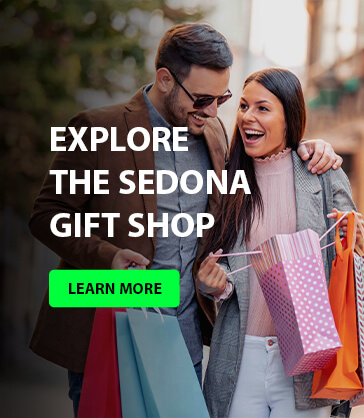 Nearly all of the forest roads within the Red Rock Ranger District remain open.
The public should remember to stay on open and authorized roads that are shown on the Motor Vehicle Use Map, which is free at any Ranger Station or can be downloaded on a smartphone by going to http://go.usa.gov/PEa.
For a list and status of all the major forest roads on each district, please visit www.coconinonationalforest.us and click on "Road Status" in the right column under Quick Links or call the district office of the forest road in question: