Award-winning bronze sculptor Kim Kori, who has called Sedona home for 45 years, recently published a book chronicling her storied career. Throughout 156 pages, Stories in Bronze features images of 60 sculptures, including Kim's very first, Edge of the Forest, released in 1986, along with an account of the artist's life and accomplishments. Spurred on by an encouraging collector, it took Kim more than two years to finish the coffee-table book.
Kim describes her work as magical realism. Her depictions of flora and fauna are executed realistically, yet her sculptures tell stories that are in a place somewhere between possible and impossible.
Kim grew up in the lush farmlands of rural Pennsylvania and then spent seven years in California before moving to Red Rock Country in the 1970s. Her love affair with sculpture began in the 1980s with a job at a northern Arizona art foundry. Working for other bronze artists forged a path for Kim's future. "I have built my entire sculpting career in Sedona," she says. "I've worked almost every day and looking back, I can barely believe what I've done on my own. I'm excited to share my story and life's work in this book."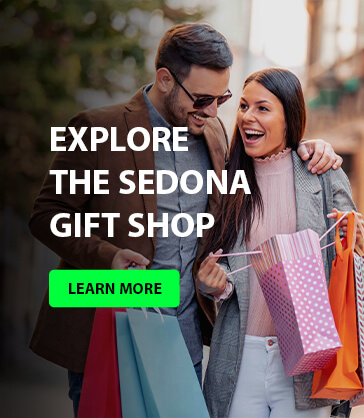 Kim's sculptures can be found in private collections worldwide. She has completed fifteen public art installations. She's also a signature member of the Society of Animal Artists and a master signature member of American Women Artists.
Kim will unveil Stories in Bronze and sign copies at Rowe Fine Art Gallery, located under the bell tower in Tlaquepaque Arts & Shopping Village, on Friday, November 3, from  4 to 7 p.m., and Saturday, November 4, from 1 to 3 p.m.
Stories in Bronze will be available for purchase locally at Rowe Fine Art Gallery, by emailing kim@kimkoristudio.com or online at www.kimkoristudio.com.