Phoenix AZ (August 28, 2017) – Attorney General Mark Brnovich today is warning Arizonans to watch out for Hurricane Harvey charity scams. Fake Facebook pages and scam charity websites have been set up asking for donations to Hurricane Harvey relief funds to help those impacted by the flooding in Texas.
"Low-life cyber scum are exploiting this disaster using fake social media accounts," said Attorney General Mark Brnovich. "When a natural disaster strikes, many of us ask, how can we help? Giving is good, but it's important to donate to a legitimate charity that has experience helping victims quickly."
AG Brnovich offers the following tips to avoid charity scams: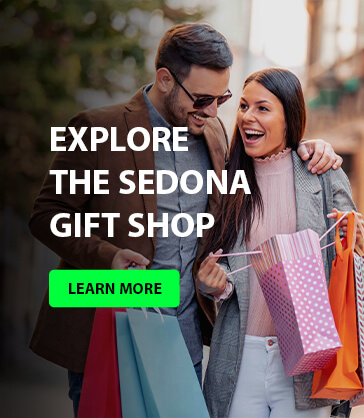 If you want to make a donation, go to the website of the charity of your choice and make a donation. Do not click on any links in emails or texts you might receive.
Donate to charities you know and trust. Beware of charities that seem to have appeared overnight in connection with current events.
Ask if a caller is a paid fundraiser, who they work for, and what percentage of your donation goes to the charity and to the fundraiser. If you don't get a clear answer – or if you don't like the answer you get – consider donating to a different organization.
Don't give out personal or financial information – including your credit card or bank account number – unless you know the charity is reputable, and never give that information over the phone.
Never send cash: you can't be sure the organization will receive your donation, and you won't have a record for tax purposes.
Check out charities with the Better Business Bureau's (BBB) Wise Giving Alliance, Charity Navigator, Charity Watch, or GuideStar.
To report suspected charity fraud to the Attorney General's Office, please file a consumer complaint at https://www.azag.gov/complaints/consumer or contact the Consumer Information and Complaints Unit in Phoenix at (602) 542-5763 and in Tucson at (520) 628-6504.