Sedona AZ (March 29, 2018) – There is still time to save $10 by registering now for KSB's 39th Annual Native Plant Workshop. Advance tickets are $25 for Keep Sedona Beautiful members and $35 for the general public. At the door, tickets will be $35 for KSB members and $45 for the general public. Get tickets and reserve your choice of two break-out sessions at https://keepsedonabeautiful.org.
The Workshop is Saturday, April 7, from 8:30 a.m. to 2:15 p.m., at the West Sedona School, 570 Posse Ground Road, Sedona, Arizona. Doors open at 7:45 a.m. Coffee, breakfast snacks, lunch and water for your own bottle are included.
Hattie Braun, Master Gardener and Director for Coconino Cooperative Extension, the first keynote speaker, promises in her presentation that one may, with a little planning, attention to some principles of landscape design, and careful selection of plants, create a native plant landscape that works in harmony with the environment, provides a haven for native wildlife and is attractive in the most urban of settings.
Filmmaker Hugh Denno will host the film VIVA LA VERDE!  which explores the past, present and future of Arizona rivers, using our Verde River as a case study. The film combines amazing wildlife photos and video with educational animated sequences, expert interviews, and an original soundtrack.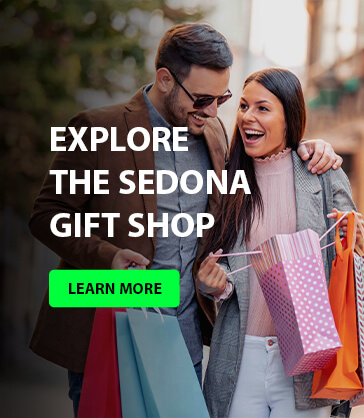 In addition to the two keynotes, attendants choose two one-hour presentations, from the six offered.  Denise Gibbs will be there discussing "Monarch Waystations:  Milkweeds and other Native Plants for Monarch Butterflies" while Jason Lavelle will describe "Xeriscape Applications in the Verde Valley".  Max Licher will take you on a Walkabout (rain or shine!) and Eric Moore will explain "Landscaping to Attract Birds to Your Yard".  Garry Neil will take you back in time as he teaches "Lichens 101" and Jeff Schalau examines how we can handle "Environmentally Friendly Pest Management".
Keep Sedona Beautiful, Inc. is committed to protecting and sustaining the unique scenic beauty and natural environment of the Greater Sedona area. For more information call the KSB office at 928-282-4938 or email info@keepsedonabeautiful.org.