Verde Valley AZ (February 4, 2017) – Wendsler Nosie Sr., environmentalist and former Chairman and Councilman of the San Carlos Apache Tribe, will present "Protecting Native American Cultural Sites: Defending Sacred Land at Oak Flat, Arizona, Water at Standing Rock, and Native American struggles to keep their resources" at Agape Hall at Prescott United Methodist Church, 505 West Gurley, Prescott, 1 PM, Sunday February 12
Nosie has dedicated his life to protecting the future of the Apache People. He has 34 years of experience advocating for federal policies that ensure the future of the Apache people, especially tribal water, land, and basic human rights.
Co-Sponsors:

Sierra Club Yavapai Group: contact Gary Beverly, (928) 308-1003, gbverde@cableone.net, Web: http://arizona.sierraclub.org/yavapai/
Prescott United Methodist Church: contact Barbara Jacobsen (928) 848-3914
Great Old Broads for Wilderness: contact Jenny Cobb, (928) 925-1320, cobbsrun@msn.com

Event Type: Adult public lecture, free and open to the public. No RSVP.

Event Date/Time: Sunday, February 12, 1-3 PM.
Location: Agape Hall, Prescott United Methodist Church, 505 West Gurley, Prescott
Oak Flat lies within Tonto National Forest, east of Phoenix near the town of Superior. Although it has been protected from mining by Presidential order since 1955, in December of 2014 Senator John McCain (R) added a land exchange rider to the National Defense Authorization Act, thus handing over public lands to Rio Tinto, a foreign-owned mining conglomerate, to extract copper.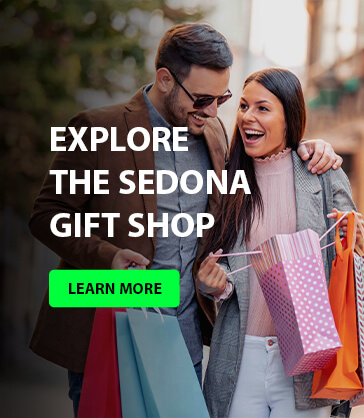 Birders, campers, climbers, and hikers prize the area, and area tribes consider it sacred. The San Carlos Apache tribe is actively opposed to the land exchange and potential mine because of the destructive impact it would have on both the surrounding ecosystem and traditional uses. Historically, the site has been used as an Apache ceremonial and burial site.
Wendsler Nosie Sr. established Apaches for Cultural Preservation and the Apache Stronghold to protect Oak Flat, and initiated collaboration between all tribes facing similar injustices. He has served as Councilman and Chairman of the San Carlos Apaches, promoted economic development for the tribe, and currently owns and operates the Apache Messenger Newspaper.