Special series running concurrent with SciTech focuses on trees at Rezzonico Park
Camp Verde AZ (February 8, 2018) – Beginning in February, Camp Verde Community Library is moving S.T.E.A.M. Time from Friday to Saturday. S.T.E.A.M. Time is an interactive program highlighting science, technology, engineering, art and math themes for elementary school aged kids that meets weekly from 1:00p to 2:30p.
Sign-up for a special S.T.E.A.M. Time series running February 17 – March 17. Children's Library Clerk, Ms. Jamie, will use material provided by the Sedona Area Garden Club, called, On the Trail of Trees, Tracks and Tails, to lead children through a 5-week series of activities discovering facts about trees and animal life in the Verde Valley. This program is part of the Verde Valley SciTech activities designed to spark interest in the sciences and arts through interactive learning and to encourage self-initiated learning, critical thinking, creativity and problem solving.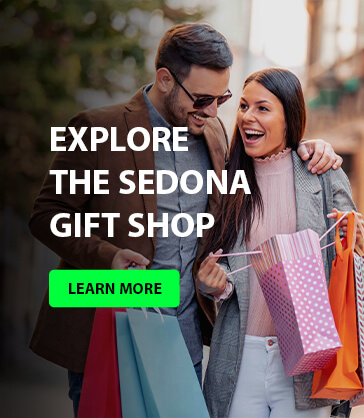 Children participating in the trees, tracks and tails series will get a take-home spiral-bound workbook and magnifying glass to continue the discovery experience. Sturdy shoes and clothing appropriate for the weather should be worn since the S.T.E.A.M. Kids may be exploring Rezzonico Family Park under Ms. Jamie's guidance. Water will be provided by library staff.
To learn more about this or any other Youth Services program at the Library visit www.cvlibrary.org or call 928-554-8387.