Cottonwood AZ (May 5, 2015) – The Old Town Center for the Arts is pleased to announce a free screening of the film "Running From Crazy" a documentary starring Mariel Hemingway on Friday, May 15th, at 7:00 pm. There will be one screening only.  The film is presented by the Mental Health Coalition of the Verde Valley as part of their Mental Health Awareness Week events May 11 – 16th, 2015.
Running from Crazy is a 2013 documentary film by director Barbara Kopple about the family of Nobel Prize-winning author Ernest Hemingway. It was shown at the 2013 Sundance Film Festival. Through the eyes of Mariel Hemingway, who received an Oscar nomination for her role in Woody Allen's 1979 film Manhattan and who has spoken for American Foundation for Suicide Prevention, it chronicles the story of three of the author's grandchildren, Mariel, Margaux Hemingway and Joan "Muffet" Hemingway, daughters of Jack Hemingway, and their struggles with the family history of substance abuse, mental illness and suicide.
Through stunning archival footage of the three Hemingway sisters, and intimate moments with Mariel herself, the film examines the remarkable though often heartbreaking Hemingway legacy
The film, focusing on suicide and mental health issues, was promoted on the Oprah Winfrey Network, which had the television premiere of the film on April 27, 2014
Mariel comments early in the film on the fact that seven family members have committed suicide, including Ernest and Margaux. Ernest shot himself a few months before his granddaughter Mariel was born.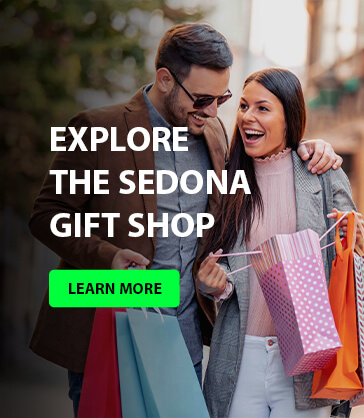 The film includes excerpts from lengthy footage filmed by Margaux in 1983, called by a reviewer the "most riveting depictions of the Hemingway clan". It demonstrates the contrast between the two sisters: Margaux's modelingand acting career ultimately collapsed and in 1996 she died of a drug overdose exactly 35 years after her grandfather killed himself, while Mariel's early career was successful. In the documentary, Mariel describes her own experience with depression and thoughts of suicide which she says she has overcome.
Mariel also talks of her difficulties in dealing with the mental illness of her sister Muffet, diagnosed with "bipolar schizophrenia". Through it all, Mariel finds a way to overcome a similar fate for herself and her daughters, brings awareness to an issue she's deeply passionate about, and discovers an inner strength and peace.
After the film, members of the Mental Health Coalition Verde Valley will be present to facilitate a community conversation.  For a full listing of all Mental Health Awareness Week Events, check out www.MentalHealthcoalitionVV.org  or call 928-649-0135
Tickets for the film, "Running From Crazy" Friday, May 15th, 7:00 PM are Free but reservations must be made through calling Barbara Litrell at 928-649-0135. Donations are encouraged to benefit the Mental Health Coalition Verde Valley. For more information about this and other upcoming events, visit www.oldtowncenter.org, or call Elena Bullard at 928-634-0940.