Sedona AZ (October 28, 2014) – Looking for antiques, art or simply something new to you?  Then you won't want to miss out on Saturday, November 1st from 10:00 to 3:00 at the Olde Sedona Bar and Grill at 1405 West Hwy 89A and support the 3rd Rummage For Rescue organized by Red Rose Inspiration For Animals to help support the rescue groups in need.
The following nonprofit groups participating are:     Raven Pines Rescue, Adopt For Life Center For Animals, Northern Arizona Restorative Justice, Golden Bone Rescue and Rehab and Red Rose Inspiration For Animals.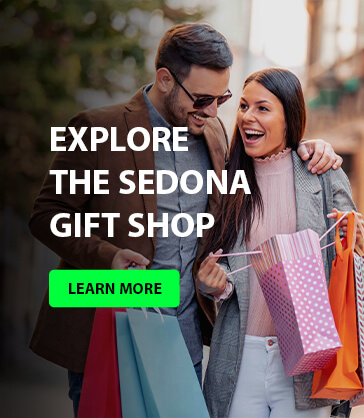 Each of the organizations will be bringing items for sale such as:  clothing, furniture, home decor, art work, and so much more.   The proceeds benefit each organization for the programs they feel are in desperate need.   One year Raven Pines Rescue had a canine in need of veterinary care for a neurological condition and during the event they were able to call the veterinarians office and make the appointment for first thing Monday morning.    They were unable to do so before the event as they didn't have the funding.   Red Rose Inspiration For Animals used the proceeds from the event to help fund the TNR Feral Cat Program in Camp Verde.
By supporting this event you are able to experience guilt free shopping because you will be making make a difference in the organizations participating.   For more information call 928-282-5278