Camp Verde AZ (November 24, 2014) – Ruby Road helps the community support local businesses.   It is the home of the "mini-entrepreneur", offering a simple and economical option for local, small business owners to sell their treasures.
There are over 60 unique, eye-catching shops under one roof, each one independently owned and operated.   The mall has millions of unique items  in over 8000 square feet of space.
Ruby Road Resale Mall offers an exciting and unique shopping experience for its customers, whether they are looking for antiques,  bargains or one of a kind treasures.  There is something for everyone at Ruby Road.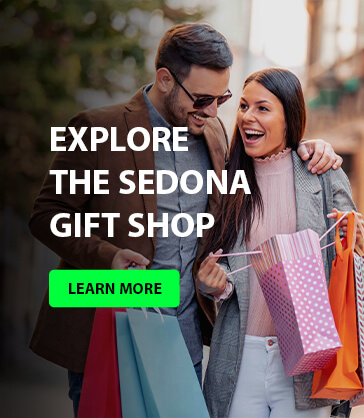 The website is: http://rubyroadresale.com  You can follow them on Facebook , Twitter and Pinterest.
Ruby Road is easy to find.  It is located in Camp Verde on the frontage road off Highway 260, just 4 ½ miles east of Interstate 17.