New production from Stratford-Upon-Avon makes debut at Mary D. Fisher Theatre
Sedona AZ (October 14, 2018) – The Royal Shakespeare Company's extraordinary new production of "The Merry Wives of Windsor" makes its Sedona big-screen debut on Sunday, Oct. 21. The Sedona International Film Festival hosts the high-definition premiere of William Shakespeare's renowned play from its home in Stratford-Upon-Avon. There will be one show at 3 p.m. at the festival's Mary D. Fisher Theatre.
Down on his luck in the suburbs, John Falstaff plans to hustle his way to a comfortable retirement by seducing the wives of two wealthy men.
He sends Mistress Page and Mistress Ford identical love letters, but they discover his double dealing and set about turning the tables, arranging an assignation at Mistress Ford's house. Frank Ford has heard of Falstaff's plan and decides to test his wife's fidelity.
Unknown to Falstaff, it's the women of Windsor who really pull the strings, orchestrating Falstaff's comeuppance amidst a theatrical smorgasbord of petty rivalries, jealousies and over-inflated egos.
Meanwhile, the Pages' daughter Anne is pursued by three suitors. The French physician Dr. Caius is her mother's choice, while her father prefers Slender, Justice Shallow's nephew. Anne herself is in love with Fenton. Mistress Quickly is being paid by all three suitors to promote their cause.
For a fat Englishman, a Welshman and a Frenchman, the only way is Windsor.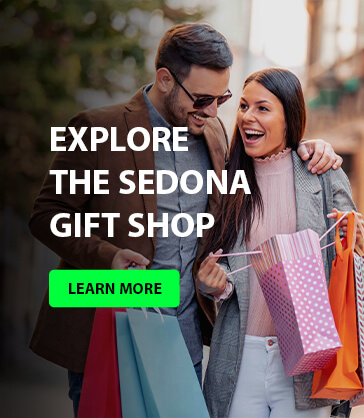 "The whole play bursts with slapstick and tickle, prats and pratfalls and lots of laughs — there is not a weak link in the cast. Giggles galore." — The Times
"The show bowls you along with its bonhomie, its sight gags and its wit. David Troughton has great fun as Sir John Falstaff. It's laugh-out-loud funny." — Broadway World
"Beth Cordingly and Rebbeca Lacey give you a lovely many-stranded picture of the strong female friendship. The play has never felt so strongly feminist. The production is ablaze with energy and throngs with strong, quirky performances." — The Independent
"Fiona Laird's brightly colourful and industriously daft production — there's barely a gag-free minute." — Daily Telegraph
The Royal Shakespeare Company (RSC) is one of the world's best-known theatre ensembles. The Company focuses on works by Shakespeare, other renaissance dramatists and contemporary writers. The RSC is dedicated to attracting and inspiring the best artists both on stage and behind the scenes, to produce performances of the very highest standard. So, wherever you experience the RSC, you experience work that is made in Shakespeare's home town.
Shakespeare has been performed and celebrated in Stratford for centuries and the RSC has trained generations of the very best theatre makers since the Company was founded in 1961.  The Royal Shakespeare Company pioneers contemporary approaches to Shakespeare's plays, as well as staging the work of those who inspired him and the work of today's playwrights.
"The Merry Wives of Windsor" will be shown at the Mary D. Fisher Theatre on Sunday, Oct. 21 at 3:00 p.m. Tickets are $15, or $12.50 for Film Festival members. Tickets are available in advance at the Sedona International Film Festival office or by calling 928-282-1177. Both the theatre and film festival office are located at 2030 W. Hwy. 89A, in West Sedona. For more information, visit: www.SedonaFilmFestival.org.