New production from Stratford-Upon-Avon makes debut at Mary D. Fisher Theatre
Sedona AZ (October 24, 2016) – The Royal Shakespeare Company's extraordinary new production of "Cymbeline" makes its Sedona big-screen debut on Sunday, Oct. 30. The Sedona International Film Festival hosts the high-definition premiere of William Shakespeare's renowned play from its home in Stratford-Upon-Avon. There will be one show at 3 p.m. at the festival's Mary D. Fisher Theatre.
"Cymbeline" is believed to be one of Shakespeare's final plays and is about deceit, pursuit, seduction and the journey of childhood to adulthood. This is an unmissable chance to see one of Shakespeare's rarely performed plays.
An ineffectual Queen Cymbeline rules over a divided dystopian Britain. Consumed with grief at the death of two of her children, Cymbeline's judgement is clouded. When Innogen — the only living heir — marries her sweetheart Posthumus in secret, an enraged Cymbeline banishes him.
Behind the throne, a power-hungry figure plots to seize power by murdering them both.
In exile, Innogen's husband is tricked into believing she has been unfaithful to him and in an act of impulsive jealousy begins a scheme to have her murdered. Warned of the danger, Innogen runs away from court in disguise and begins a journey fraught with danger that will eventually reunite Cymbeline with a long-lost heir and reconcile the young lovers.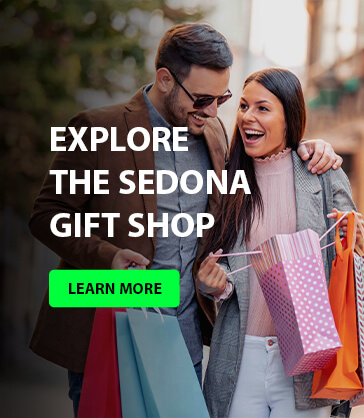 The themes of "Cymbeline" are as relevant today as they were when Shakespeare first wrote them. With echoes of Brexit and questions of national identity, Melly Still's direction of Shakespeare's rarely performed play feels surprisingly contemporary.
"Four stars! An evening of betrayal and mistrust." — Daily Telegraph
"Thrilling, moving and epic." — Whatsonstage.com
The Royal Shakespeare Company (RSC) is one of the world's best-known theatre ensembles. The Company focuses on works by Shakespeare, other renaissance dramatists and contemporary writers. The RSC is dedicated to attracting and inspiring the best artists both on stage and behind the scenes, to produce performances of the very highest standard. So, wherever you experience the RSC, you experience work that is made in Shakespeare's home town.
Shakespeare has been performed and celebrated in Stratford for centuries and the RSC has trained generations of the very best theatre makers since the Company was founded in 1961.  The Royal Shakespeare Company pioneers contemporary approaches to Shakespeare's plays, as well as staging the work of those who inspired him and the work of today's playwrights.
"Cymbeline" will be shown at the Mary D. Fisher Theatre on Sunday, Oct. 30 at 3:00 p.m. Tickets are $15, or $12.50 for Film Festival members. Tickets are available in advance at the Sedona International Film Festival office or by calling 928-282-1177. Both the theatre and film festival office are located at 2030 W. Hwy. 89A, in West Sedona. For more information, visit: www.SedonaFilmFestival.org.