Sedona AZ (April 22, 2020) – It's safe the say that the concept of home has taken on a new meaning this spring. As we all spend more time inside, it's more important than ever to create a space of beauty and tranquility – a sanctuary that blocks out the steady stream of bad news. And whether creating tranquility means bringing fine art into your space or just spending a few minutes each day taking a virtual art walk through websites, you're invited to set aside time to view Rowe Fine Art Gallery's redesigned site.
The web address, www.rowegallery.com, hasn't changed. What has changed is the content. It's easier than ever to view art from the gallery's traditional and contemporary southwestern painters and sculptors. You can browse by medium or by artist. In the coming months, the gallery's artists will be sharing ideas and new works from their private studios, and you'll be able to leave them feedback. Just like opening a treasure chest, you never know what gems you'll discover when you visit the site.
Of course, working from home is nothing new for most artists, who largely create from their home studios. Bronze wildlife sculptor and gallery owner Ken Rowe says the gallery's artists have been especially prolific as they turn to their work during this unprecedented time. That's in part because they have more time to focus on their art but also because it has become a form of therapy and meditation.
"We're all taking comfort in producing our work," says Ken. "It forces us to focus on the beautiful things in life, and it takes our mind off the current situation. There's nothing like nature to soothe the soul, and our artists are all inspired by the natural world in one form or another."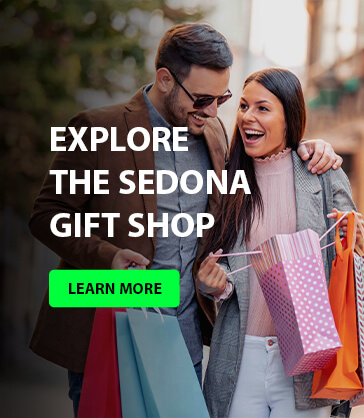 While Ken is happy to report that all of the gallery's artists are healthy, many of them have had major spring and summer shows canceled due to the COVID-19 pandemic. Ken himself is fortunate enough to be working on a life-size mountain lion commission for clients in Phoenix. (Ken also has many works in progress that can be seen on the new website. Subjects include grizzly bears, bighorn sheep, wolves and a fly-fisherman.) To combat the loss of income for the artists, Ken says the gallery is planning some major shows when it's finally safe to open its doors again.
And though those doors remain closed for the time being, Ken and his wife, Monica Rowe, can still be found in the gallery most days, answering phone calls and emails, and fulfilling online orders. The rest of the Rowe Fine Art Gallery team is working from their home offices, keeping up with gallery business and counting the days until they can once again meet with clients face to face. Ken and Monica are both providing art consulting services and are available by appointment because now more than ever, art isn't an indulgence. It's essential.
Rowe Fine Art Gallery represents traditional and contemporary southwestern artists. The gallery is located under the bell tower in Patio de las Campanas at Tlaquepaque Arts & Crafts Village. For more information, call 928-282-8877, visit www.rowegallery.com, or find us on Facebook, Instagram and Twitter.