Clarkdale AZ (September 21, 2017) – The public is invited to hear author, speaker and North Carolina State University Distinguished Alumni Professor of Psychology Dr. Rupert Nacoste discuss diversity at Yavapai College's Prescott campus on Thursday, Oct. 5 and Friday, Oct. 6. Dr. Nacoste's visit is the latest phase of a campaign to engender respect and goodwill at YC's six campuses and training centers.
Nacoste is scheduled to lead three sessions titled "Respect Starts with Me! – How to Handle Neo-diversity Anxiety." The sessions are at 9:30 a.m., 11 a.m.  and 2 p.m. in Building 3, Room 119.  All three sessions are free and open to the public and will be broadcast live at the YC Verde Valley campus in Building I, Room 125 at 611 Black Hills Drive, Clarkdale.
On Friday, Oct. 6, Nacoste will present a talk titled, "How to Have Those Difficult Conversations – Race, Politics, Religion & More." The 9:30 a.m. talk is free and open to the public, as is a 1:30 p.m. talk the same day titled "Creating Civility and Respect in Turbulent Times."
Nacoste is visiting Yavapai College at the request of the RESPECT YC Committee, which YC President Dr. Penny Wills formed last year to help foster and celebrate acceptance and diversity.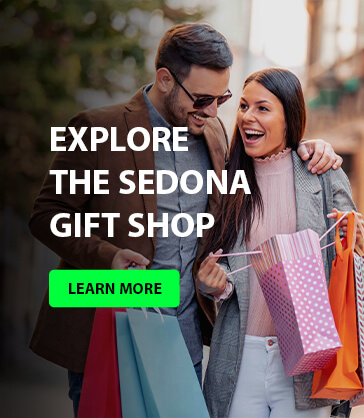 "I'm really excited about having Dr. Rupert Nacoste on our campus," said YC Social Sciences Professor Dr. Mark Shelley, who helps coordinate the RESPECT YC campaign. "We all feel we should know how to relate to those who are different from us, but often we don't know how! Dr. Nacoste will share what gets in our way of relating effectively, and some really practical advice on how to connect with others. His dynamic style will captivate the participants. We need such positive guidance in the turbulent times in which we live."
Nacoste is a nationally acclaimed speaker and diversity researcher. His writing, teaching and speaking career began during his service in the U.S. Navy when he was asked to facilitate group discussions about race relations. He later studied group dynamics and race relations at the University of Florida and the University of North Carolina at Chapel Hill, where he earned his Ph.D. in social psychology. Nacoste's published works include, "Taking On Diversity: How We Can Move from Anxiety to Respect." Nacoste's scholarship and writing are used in Yavapai College courses.
Also featured in the fall "Respect Starts Here" campaign event is a screening of the film, "Bully Fighters," at 6 p.m. Thursday, Oct. 5, in the Yavapai College Performing Arts Center.