Sedona AZ (October 24, 2018) – Rotary Club of Sedona Village member, Heather Hermen, will be running the Sedona Half Marathon on Saturday February 2, 2019 to raise funds for student scholarships.
While reviewing the Rotary's five Avenues of Service and looking for opportunities to serve the public, Hermen recalled her last effort to raise funds through running. February 6, 2016, she ran the Sedona Half Marathon and raised $12,232 for teachers and students. She approached club leadership with the idea to raise money for Red Rock High School student scholarships and was met with a cheering squad and the launch of Miles for Money.
Miles for Money will benefit students of Red Rock High School, in their senior year and moving towards higher education through vocational/trade schools, community college, or university.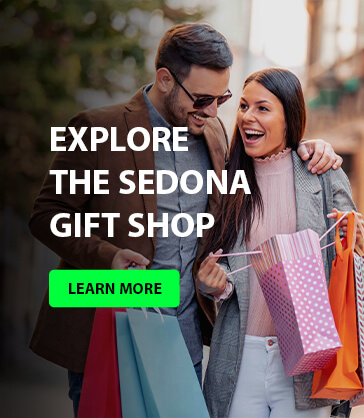 Additional funds from the Miles for Money will be used for support service of the Rotary Club of Sedona Village. The current goal for fund raising is $5,000 towards student scholarship efforts. With the help of fellow Rotarians and community members, this goal may easily be surpassed.
To donate to the Miles for Money fundraising effort, please visit www.sedonavillagerotary.org or mail tax deductible donations to: Rotary Club of Sedona Village Charitable Fund, PO Box 21479, Sedona AZ 86341. For a list of speakers, information about membership, and general information, please visit: www.sedonavillagerotary.org.