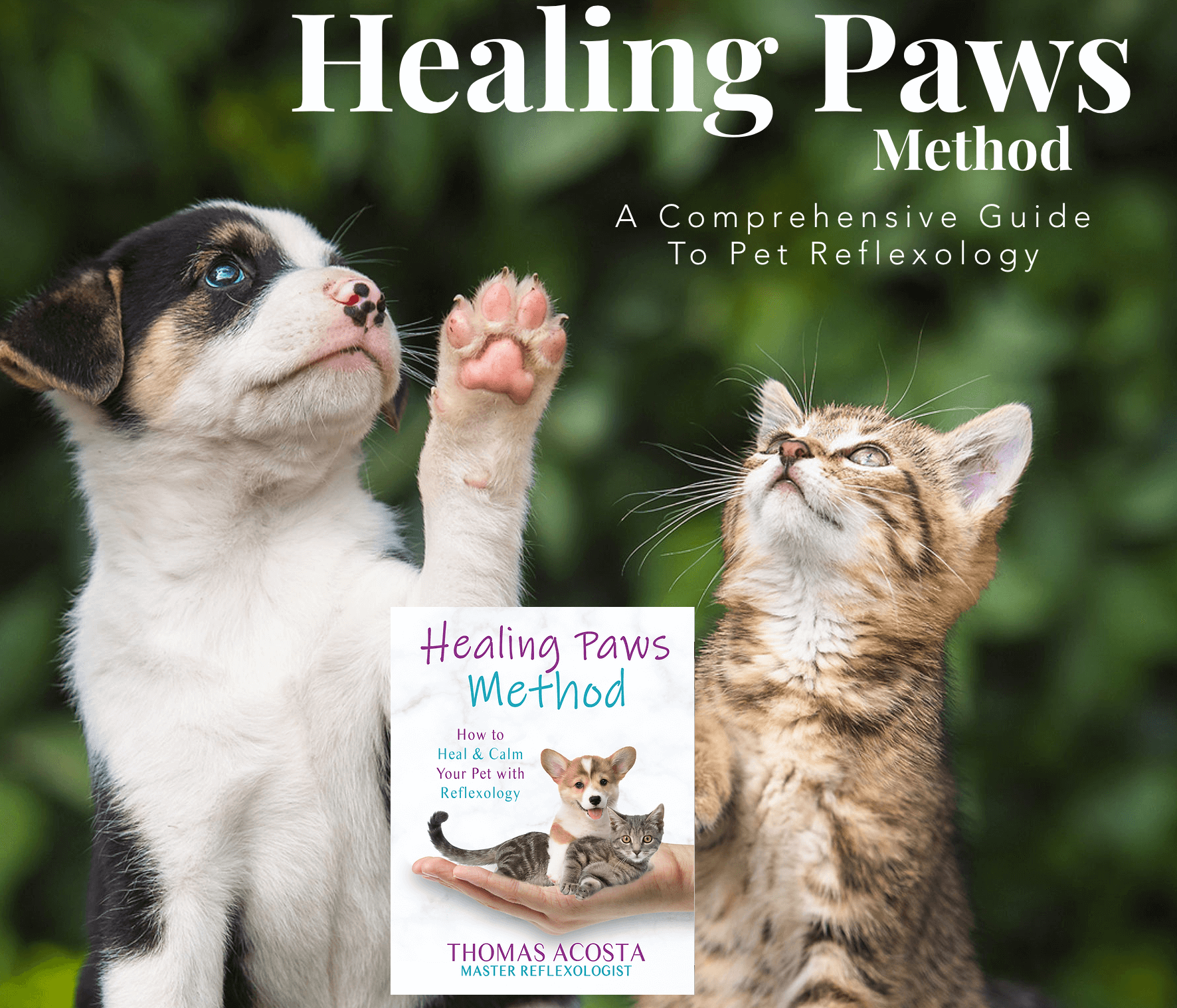 Sedona AZ (September 3, 2018) – The professional photographic team Richard Buchbinder and Rose Erato will present at the meeting of the Sedona Camera Club starting at 6 p.m. on Monday, September 24th, at the Christ Lutheran Church, 25 Chapel Rd, Sedona.  Doors open at 5:30.
Rose and Richard will kickoff the meeting with "Morocco Adventure".   After a break and a presentation of September's competition winners, Rose and Richard will present "African Adventure".  Each presentation starts with a 20 minute video slide show, followed by discussion with the audience.
Discussion will center on how Rose and Richard made the images, including such factors as camera positioning and support and camera settings.  The Morocco images are very colorful, so that conversation will touch on color contrast and juxtaposition.  They will offer tips on approaching photogenic people on the street regardless of language barriers.  The African safari images feature a wide range of wild animals, and that discussion will include focus information and the need to be patient enough to capture behavioral elements that will set your images apart.
Richard Buchbinder is an inspired instructor with thirty years of teaching experience.  His photographic adventure began in 1971 in our nation's national parks, and he has been leading fun and instructive photography tours and workshops since 2004.  Richard studied with some of today's most creative photographers, including Freeman Patterson, Robert Glenn Ketchum, Dewitt Jones, Andre Gallant, and Eddie Soloway.  While each had a significant influence on Richard's work, his own vision is reflected in his images, and he strives to share this personal quality with those he teaches.  Richard favors compositions that display subtle lines, patterns and forms, and those that capture the ethereal qualities of light, or the varied colors of spring and fall.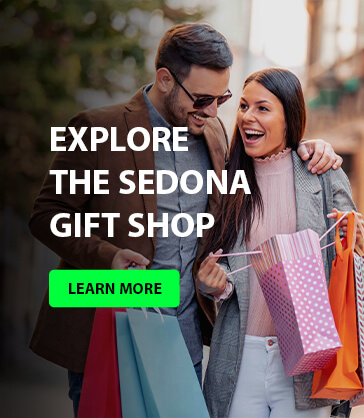 Rose Erato was created to create!  She has enjoyed a career as a photographer, artist and interior designer, expressing her passion for the visual arts.  Her photography concentrates on capturing artistic images of people, animals and travel.  Rose's style and artistic eye are reflected in many of the images that she creates in a variety of software applications.  Rose shares her artistic passions through the photography workshops and tours that she leads.
Together, Richard and Rose present exciting and informative programs.  They assist students with using their cameras to make terrific photographs, and guide them in the process of finding their own artistic vision.  Students enhance their camera skills, fine tune their creative instincts and have lots of fun in the process.
For more information, visits www.richardbuchbinder.com and www.roseerato.com
Presentations, hosted by the Sedona Camera Club, are free.  Local photographers are encouraged to join to support bringing high-quality speakers to promote interest in photography and develop photographic skills.  Membership in the Sedona Camera Club is $35. For more information on the Sedona Camera Club, go to www.sedonacameraclub.org.