Sedona AZ (May 23, 2016) – The city of Sedona announced today that Ron Wheeler has been hired as Interim Police Chief while the city conducts a search to replace Ray Cota, who resigned as Police Chief on May 20, 2016. Wheeler was originally hired by the Sedona Police Department in 2002 as a Patrol Officer, and then was promoted to a Commander from 2006 to 2013. Recently, Wheeler retired as Police Chief of the town of Pinetop-Lakeside, Ariz. where he worked for three years.
"We're really fortunate to have Ron Wheeler serving as Interim Police Chief. He knows our organization and our community, and he comes with experience as a Police Chief," said city of Sedona City Manager Justin Clifton. 
"I am happy to return to Sedona, where there are such great people in this community. I look forward to giving back to an agency that gave me so much during my 11 years here," said Wheeler.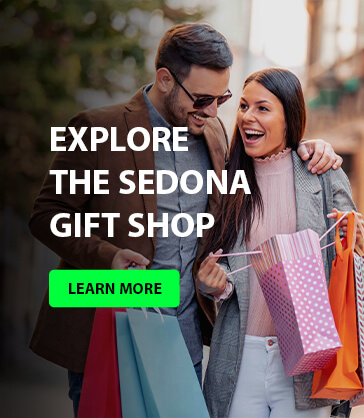 Wheeler will serve as Interim Police Chief until a new Police Chief is appointed, which is expected to take three to six months.
For more information call the city of Sedona Human Resources Department at 928-203-5189.