Sedona AZ (December 28, 2012) – Ree Hudson, Sedona resident and a Roman Catholic Womanpriest ordained in 2007 by Bishop Patricia Fresen, will celebrate her first Mass since moving to Sedona in August 2012. The Mass will be Sunday, January 6 at 3PM at St. Andrews Episcopal Church, 100 Arroyo Pinon Drive, Sedona. The Mass will be followed by a reception in the Social Hall. All are welcome.
Hudson moved to Sedona from Missouri where she co-pastored a parish with another Roman Catholic Womanpriest. Hudson's husband died in 2011. She has 4 children, 11 grandchildren and 3 great grandchildren. Her daughter and son-in-law will attend her first Mass in Sedona.
Hudson and Roman Catholic Womanpriest, Barbara Mattus of Tucson, AZ, were enthusiastically received at a December showing of the film "Pink Smoke Over the Vatican" which documents the controversial movement of women seeking ordination in the Roman Catholic Church. The movement started when seven women were ordained by three Roman Catholic bishops aboard a ship on the Danube River in 2002. For the past 10 years, the Vatican has had to contend with the growing number of women being ordained and immovable in the face of Vatican discipline or excommunication. According to a 2010 New York Times/ CBS news poll, 59 percent of American Catholics favor the ordination of women.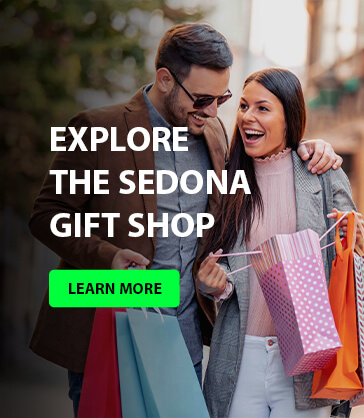 "Most Catholics seem to be unaware of the Roman Catholic Womenpriest movement," says Hudson adding, "I'm looking forward to sharing a Christian Catholic celebration with all who are interested."
A Methodist for the first 38 years of her life, Hudson converted to Catholicism in 1978. She always felt the call to priesthood. The Roman Catholic Womenpriests' Movement has made it possible for many women like Hudson to follow their calling. For more information, contact Hudson at reehud@sbcglobal.net.