Deputies Seek Additional Witnesses
Cottonwood AZ (December 29, 2013) – On December 25, 2013, just after 3 PM, Yavapai County Sheriff's Office deputies were dispatched to a hit and run/assault incident that occurred on Mountain View Road and Western Drive, Cottonwood. The investigation resulted in the arrest of 42-year-old Gary Wolf of Rimrock, Arizona.
 The 19-year-old victim told deputies he had been driving his grandfather's 2013 black Dodge Durango south on Highway 260 between Del Rio Drive and Western Drive near Cottonwood. His 15-year-old sister was a passenger at the time. A red Dodge pick-up drove up behind him and began following very close. Even when the victim increased his speed, the Dodge pick-up continued to "tail gate" and maintained the unsafe distance until the intersection at Western Drive. At that time, the Dodge passed the victim and pulled into a left turn lane.
The victim entered the left turn land behind the Dodge to head home. After making the turn the victim saw the truck driver, later identified as Gary Wolf, exit the truck and began waving his arms and acting aggressive towards him. The victim verbally responded and suggested Wolf follow him home. The victim's intent was to have Wolf speak to his father.
When the victim turned north onto Mountain View Drive from Western Drive, he saw the truck race to catch-up. As the truck passed the victim, it collided with the front left side of his Dodge Durango. The victim was able to obtain the license plate number before losing the truck as it sped away. Both victims also provided a detailed description of the truck along with its driver and passenger.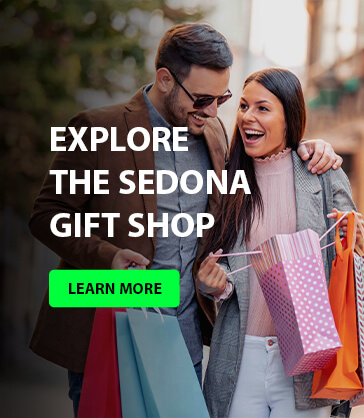 A short time later, a patrol Sgt. saw the suspect's truck on Cornville Road near I17 and following an investigative traffic stop, Wolf was identified as the suspect and arrested. Deputies found physical evidence indicating a collision with the victim's vehicle. Wolf denied all knowledge of the incident.
Wolf was booked at the Camp Verde Detention Center on charges including Felony Aggravated Assault x2, Felony Endangerment x2, and Felony Criminal Damage. He remains in-custody on a $4000 bond.
If anyone witnessed Wolf's confrontation with the victim and/or the collision between Wolf's Dodge truck and the victim's Dodge Durango, please call YCSO at 928-771-3260 or Yavapai Silent Witness at 1800-932-3232. Refer to case number 13- 043767.
Citizens can contact the Yavapai County Sheriff's Office with information or questions at 928-771-3260 or the YCSO website: www.ycsoaz.gov