Rimrock AZ (December 20, 2012) – On December 19, 2012, Yavapai County Sheriff's Office deputies arrived at Rimrock High School, 3705 Beaver Creek Road, Rimrock, regarding a disorderly male refusing to leave. Office staff told deputies that the man, later identified 22-year-old Jeremy Whagado, came into the office requesting to remove 2 students, but could not provide their names or any legal connection to students in the school. Whagado was directed to leave and refused. He demanded that office staff provide him with a list of student's names to assist with the request. As he became more agitated, he mentioned the recent Connecticut school shooting, but did not make any direct threats. The staff was not clear as to the context Whagado placed on the Connecticut incident, but were obviously very concerned about his behavior, instituted a school lockdown and called YCSO. A few minutes later, Whagado left the school grounds in a very disgruntled state.
Deputies arrived in the area within minutes and located Whagado near a gas station just south of the school. Whagado was detained and appeared disoriented and confused. Due to the threatening nature of the incident, deputies arrested Whagado for Disorderly Conduct and Disruption of a School – both misdemeanors. No weapons were found in his possession. Whagado did acknowledge prior mental health issues to deputies.
Whagado was booked at the Camp Verde Detention Center and remains in-custody on a $7500 bond pending a January 2013 court date.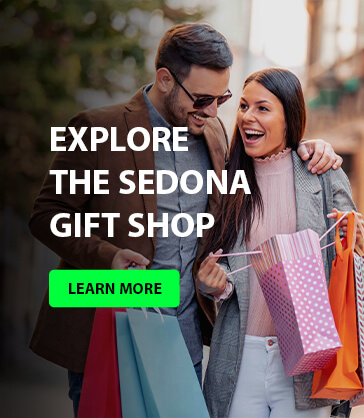 Since the tragic incident in Newtown, Connecticut, YCSO deputies and supervisors have made direct contact with all school administrators in their patrol areas to share concerns while providing enhanced and ongoing law enforcement visibility throughout the school day.
Citizens can contact the Yavapai County Sheriff's Office with information or questions at 928-771-3260 or the YCSO website: www.ycsoaz.gov