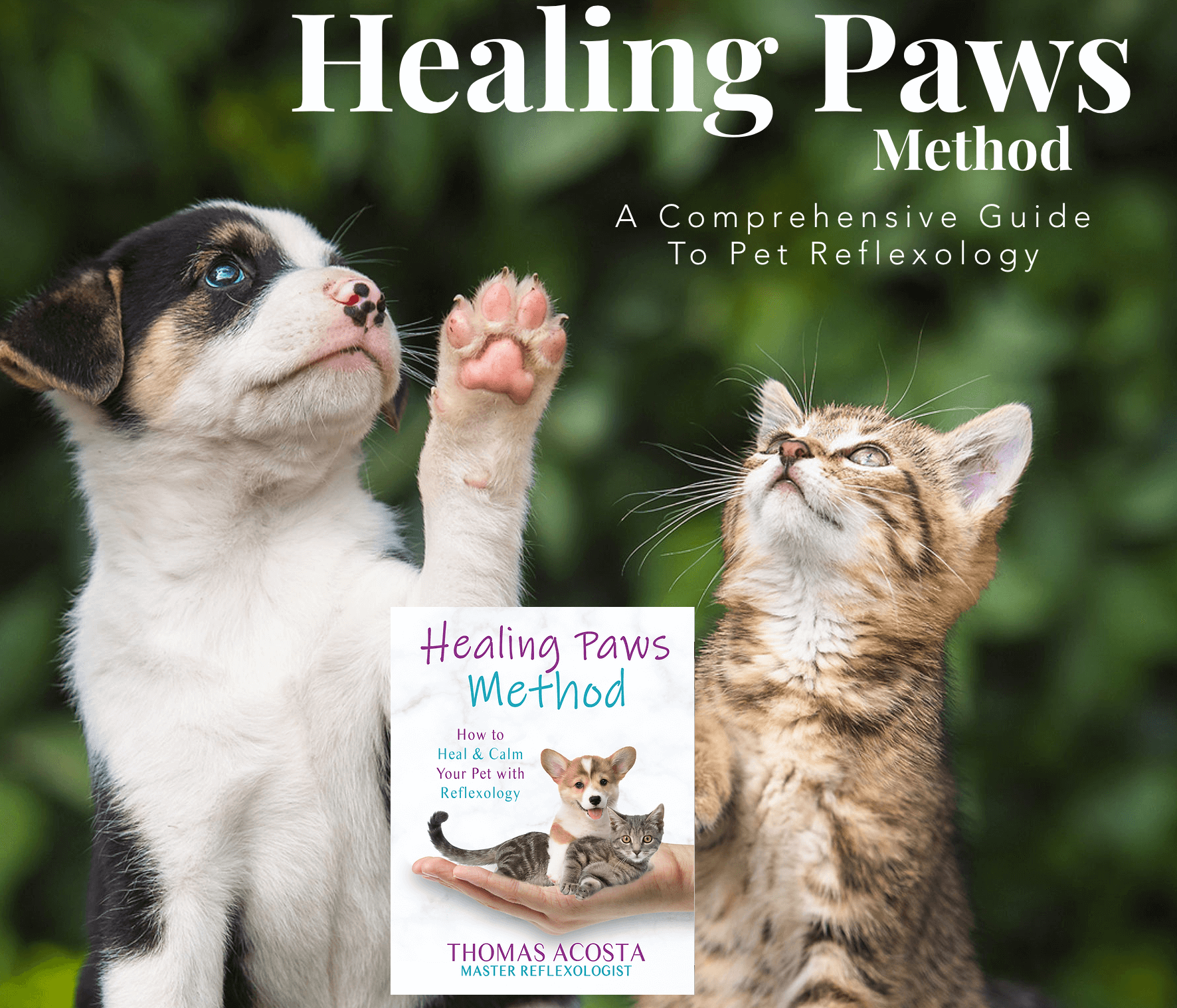 Sedona AZ (February 11, 2012) – James and The Rhythm Keepers will be presenting A Musical Journey from New Orleans to Chicago: How Music Evolved thru Black American History on Friday, February 17, 2012 at Sedona's Studio Live. The show starts at 7:30 pm with tickets $15.00 in advance and $17.00 on the day of the performance.
This event encompasses James' personal experience growing up as an African American descendent of slaves in Memphis, Tennessee during the Civil Rights Movement. James recalls his family attending Dr. Martin Luther King's speech in Memphis days after his address in Birmingham, Alabama. Although he was young, the historical series of events James experienced influenced his perception and creative approach toward his music. This fresh, new production will feature old time R&B, Funk, Reggae, Soul and World Beat blended together for a monumental tribute to Black History Month.
JAMES TURNER
Sedona based musician James Turner began his bass playing career at the age of 13, playing with countless bands including Grammy winning artist Al Green, Memphis based Rufus Thomas, Carla Thomas and The Ovations. James' big brake came at the age of 19 when he was chosen to play with Al Green on the Grammy winning albums Truth In Time, The Lord Will Make a Way, Al Green Live from London, and Al Green Live from Tokyo. In addition, James expanded his repertoire to reggae with Sedona's The Rhythm Keepers and Louisiana's Henry Turner Band. James' most recent production, Peace and Love, by The Rhythm Keepers features the Sedona Red Rock High School Choir (under the guidance of Courtney Yates) and is scheduled for release in early February of 2012.
BABA VUSI SHIBAMBO
Baba Vusi Shibambo grew up in South Africa during the Apartheid era. Born a Zulu, Shibambo translates into English as "Guardian of the Skins". The Shibambos were esteemed for their position as caretakers of the tribe's animal skins for clothing and most importantly for their drums. Under his mother's tutelage, he started playing drums at an early age. During apartheid, Shibambo's music became a vehicle for cultural awareness and freedom of expression. In South Africa he formed the band Azumah which performed for Nelson Mandela and subsequently toured with the stage production, Ipitombe, performing worldwide for over 10 years playing to audiences in Israel, Africa, England, Ireland, and other European locations.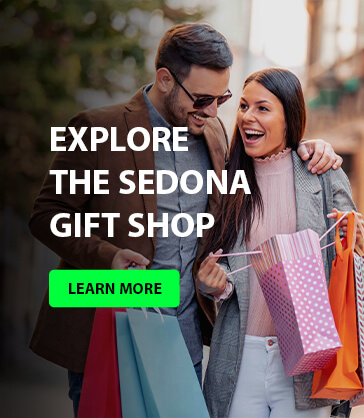 In 1993 Shibambo was invited to come to the United States to be part of the Northern Arizona University's World Peace Festival. Since then, he has penned, choreographed and directed his own stage productions that have been commissioned by the South African Arts Council, the Arizona Commission for the Arts and the Arts Endowment. Shibambo teaches Zulu culture and drumming in school systems in California and Arizona. In 2001, Shibambo was given a grant from the Arizona Commision of the Arts and the National Endowment of the Arts to support the production of his African musical, "Noqhonono" which toured in Arizona schools for six years.
For more information please contact the Sedona Performers Guild/Studio Live at (928)282-0549. Tickets are available online at www.studiolivesedona.com, at the Studio Live box office located at 215 Coffeepot Drive in West Sedona or at Golden Word Books and Music located at 1575 West Highway 89A in West Sedona.
The Sedona Performers Guild is a 501(c)3 organization dedicated to advancing the Performing Arts thru Education, Live Performance and Artist Support. Studio Live is a tool for the SPG to reach audiences and showcase their craft.