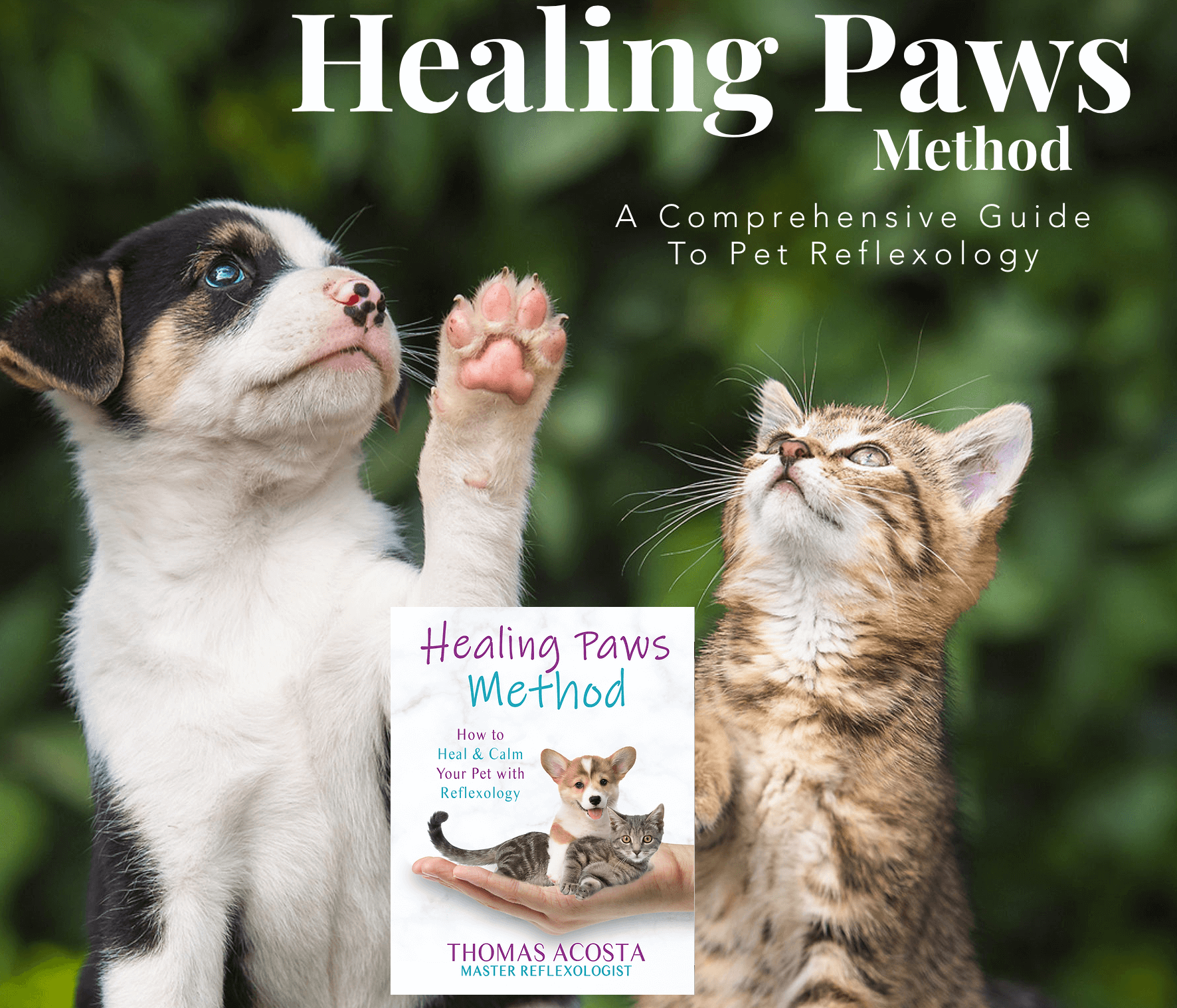 The Future Looks Bright for Sedona
Sedona, AZ (September 28, 2011)
Dear Henry,
Thank you for sharing your concerns.
And may I help you decide Prop 410 by sharing some facts? Everything I state herein can be fact checked for accuracy and truth.
When the city council voted on February 22, 2011, to accept ADOT's offer of $15 million and roadway ownership, a condition was included in the motion: the funds were to be deposited in a restricted interest bearing account, earmarked for highway improvements only.
When the city assumes ownership of 89a, the process of community involvement will soon begin. This will tie in nicely with the Community Plan update currently underway. Since the highway will belong to Sedona, the citizens will decide what safety improvements and beautification elements will be implemented. In the community process of designing our community highway, there are many options which will be presented and be explored. What an excellent opportunity for the community to design our main thoroughfare. But first, Proposition 410 must pass.
80% of all ADOT funding comes from the Federal Highway Administration (FHWA). 308,000,000 Americans contribute to all the states' highway programs. Did you know that Sedona already shares half the $80,000 highway 89a annual maintenance costs with ADOT? The city will do exactly as ADOT does for highway maintenance: solicit bids to hire engineers and contractors to do the work. City streets are maintained by the Public Works Department. There are funds budgeted and available for city road maintenance and storm water issues.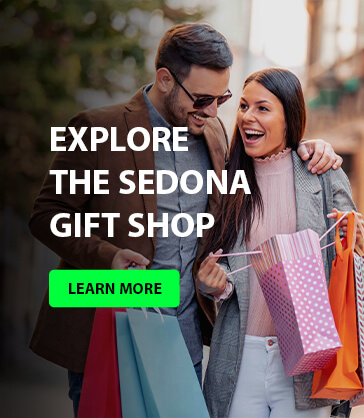 Our city manager, Tim Ernster, and city council have done a fine job of keeping the city's best interests at heart. Mr. Ernster has over 30 years experience managing Arizona cities. Anything one wants to know about our city is available. Just ask.
Know this for sure: ADOT wants to divest itself of state highways that run through Arizona communities. Sedona will own 89a one way or another, sooner or later. Arizona statutes give ADOT the right to divest itself of roads and highways that don't fit their mission. Read the statutes. They are very clear.
I would say to you keep your eyes and ears open, do your research where you have doubts, ask questions, and stop listening to those who feed the community half truths and fear. Sedona has a bright future in the opportunity before us. Have faith in our ability to manage our community affairs.
When Proposition 410 passes, get involved. Attend meetings, join committees, share your ideas with the community and be a part of the future. See you there.
Stephen DeVol,
Editor, Sedona.biz