Sedona AZ (May 5, 2016) – In order to help with electricity loads, R. Blume Underground, Inc. will lay new electrical lines down on the eastbound lane of West Mallard Drive and westbound lane of Cathedral Rock Trail – the road, not the trail – from the May 4, 2016 through June 9, 2016.
Residents will see lane restrictions during construction, however no total road closures are anticipated. Motorists will need to reduce speeds through work areas, maintain a safe distance from work vehicles and be cautious of traffic control devices.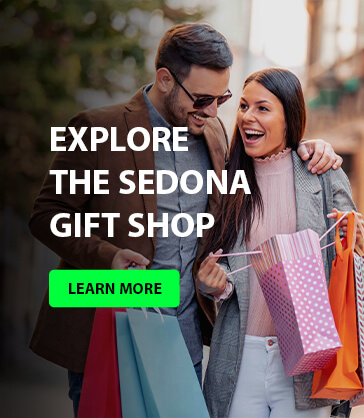 For more information on this project, contact Page Roman, R. Blume Underground, Inc. office manager and safety director at 928-203-5083.